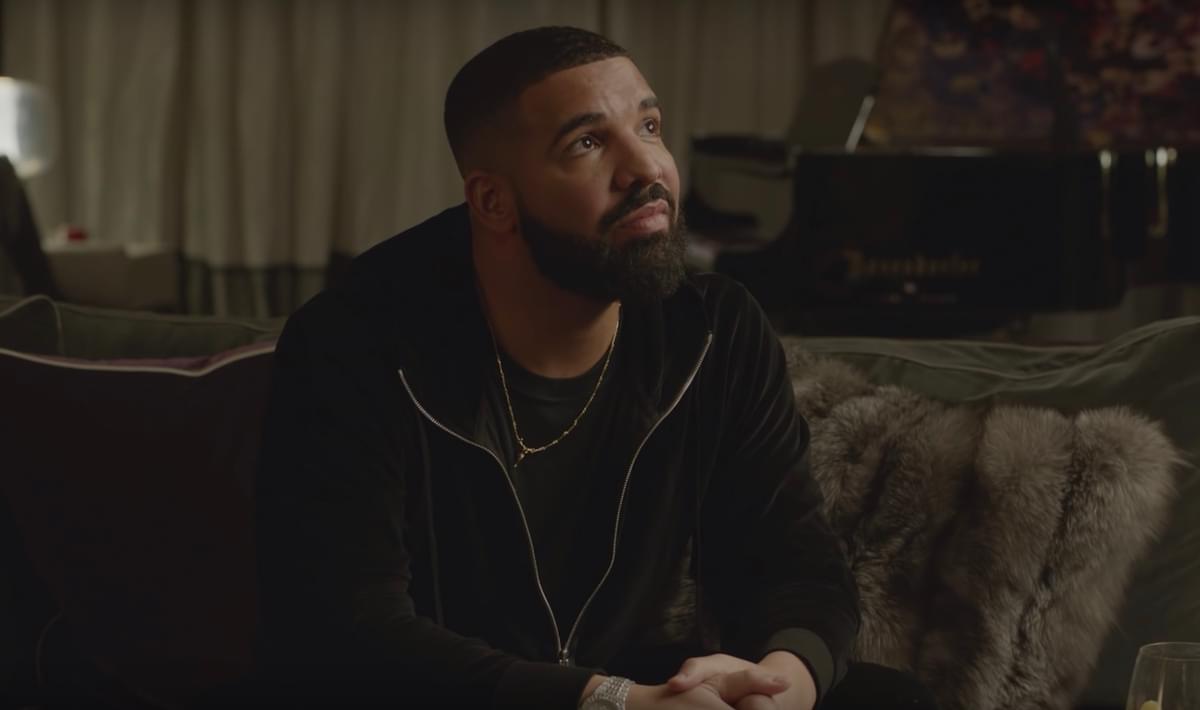 Drake says he has "no desire to mend anything" with Pusha T
The new Rap Radar interview that landed on Christmas Day (25 December) is nearly two-and-a-half hours long, and sees Drake speak about his ongoing beef with Pusha T.
Last year, the two rappers dropped multiple diss tracks which brough both of their personal lives into the public eye. Drake named Pusha T's girlfriend, and Pusha T revealed to the world that Drake had a son called Adonis.
In the new interview, Drake says that he has "no desire to mend anything with that person."
He goes on to say, "He's just made an entire career off of it. Some people like his music, I personally don't 'cause I don't believe any of it. And I like to listen to guys I believe."
Drake also discusses how his perception of Pusha T changed as he grew up, "When I was whatever, 16, thinking that he was the biggest dope dealer in the world serving bricks to all, every corner of America, yeah sure… I was… a fan obviously more so just a fan of Pharrell and the Neptunes. I always wanted to be signed to Star Trak and stuff like that, that was the wave. Now that I'm grown-up, and I know him and the truth, it's just not as appealing."
He also kind of accepts that Pusha T came out on top following their diss tracks, "I'll say this: I tip my hat to the chess move. I mean, it was a genius play in the game of chess and warranted my first quote-unquote, you know, loss in the competitive sport of rapping - by choice, obviously, because I bowed out after realising that the gap between us allowed him to drop a bomb on the world."
On Christmas Eve (24 December), Drake adopted a drill flow for his new single "
War
".
Get the Best Fit take on the week in music direct to your inbox every Friday