It's already been over three years since Fleet Foxes' last album Crack-Up, and over the weekend posters teasing the release of a new album titled Shore appeared on the streets of Paris.
Shore is due to be released tomorrow (22 September), and lead vocalist Robin Pecknold seemed to confirm that Shore is an album on his Instagram Story last night (20 September). He wrote, "Forgive me if I post any good feedback I know it's corny but I'm excited and it's weird to put out an album from quarantine."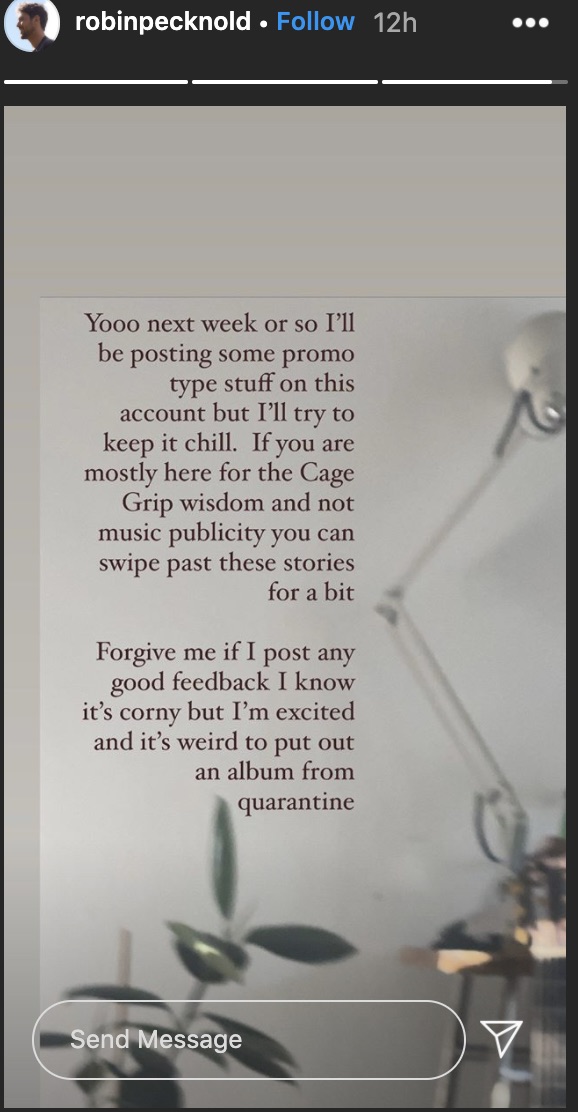 Pecknold also shared a clip of a new song on his Instagram yesterday with the caption "Tuesday". Stereogum notes that Shazam identifies the track title as "Wading In Waist-High Water".
Stereogum also reports that Pecknold confirmed via the band's Discord channel that Shore is an album, and features contributions from Grizzly Bear's Daniel Rossen.
It's currently unclear if Shore will feature "Featherweight", (the new Fleet Foxes song that Pecknold debuted during his Vote Ready live set) as the tracklist is yet to be revealed.
Fleet Foxes' Shore album will be released tomorrow (22 September).