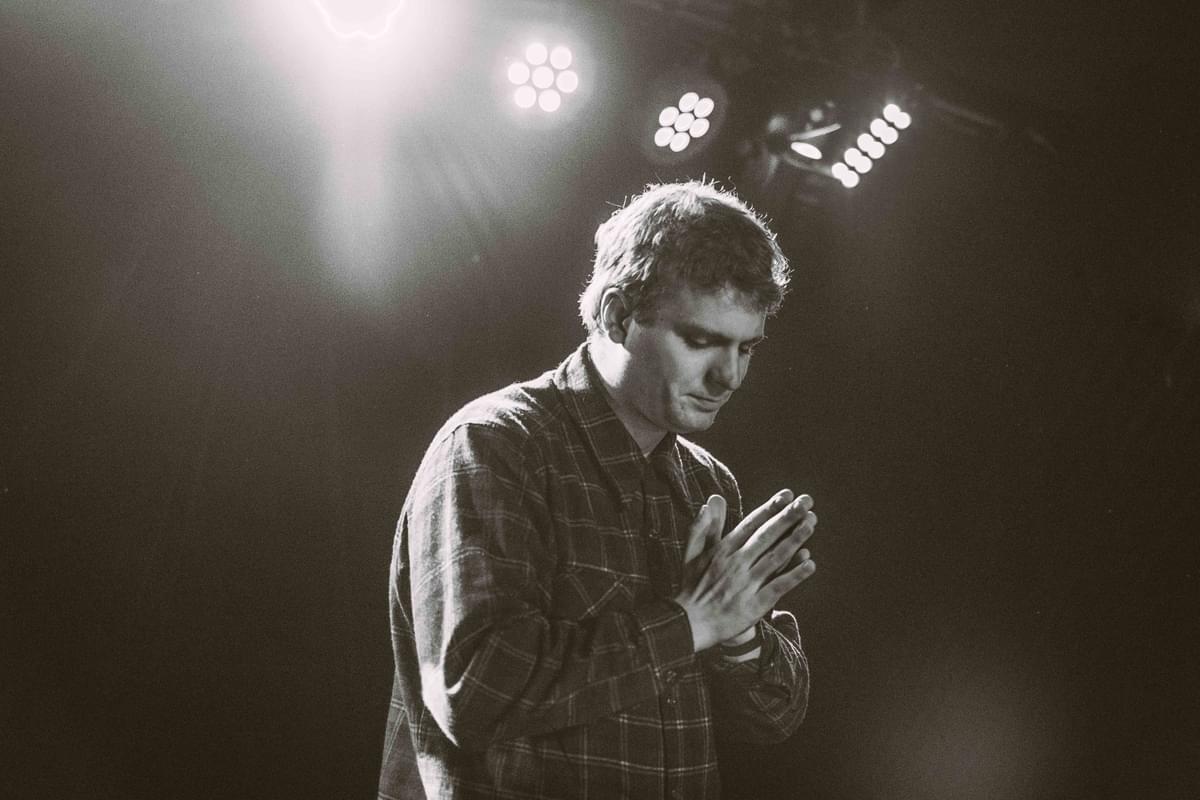 Mac DeMarco, Drake, Feist, and Carly Rae Jepsen among artists up for Polaris Music Prize
The longlist for the prestigious Polaris Music Prize - awarded to the year's best Canadian record - has been announced.
The list features 40 records, with Leonard Cohen, Japandroids, The New Pornographers, Tanya Tagaq, BADBADNOTGOOD, Weaves, Leif Vollebekk, Daniel Romano, The Weeknd, and The Tragically Hip also recognised for their recent efforts.
Kaytranada won the 2016 Polaris Music Prize.
The 2017 Polaris Music Prize Longlist:
A Tribe Called Red – We Are The Halluci Nation
Alaclair Ensemble – Les Frères Cueilleurs
Anciients – Voice of the Void
Arkells – Morning Report
Philippe B – La grande nuit vidéo
BADBADNOTGOOD – IV
Louise Burns – Young Mopes
Chocolat – Rencontrer Looloo
Clairmont The Second – Quest For Milk And Honey
Leonard Cohen – You Want It Darker
Antoine Corriveau – Cette chose qui cognait au creux de sa poitrine sans vouloir s'arrêter
Le Couleur – P.O.P.
Marie Davidson – Adieux Au Dancefloor
Mac Demarco – This Old Dog
Gord Downie – Secret Path
Drake – More Life
Feist – Pleasure
Figure Walking – The Big Other
Fiver – Audible Songs From Rockwood
Geoffroy – Coastline
Hannah Georgas – For Evelyn
Japandroids – Near To The Wild Heart Of Life
Carly Rae Jepsen – E.MO.TION Side B
B.A. Johnston – Gremlins III
Lisa LeBlanc – Why You Wanna Leave, Runaway Queen?
The New Pornographers – Whiteout Conditions
Klô Pelgag – L'Étoile thoracique
Peter Peter – Noir Éden
Lido Pimienta – La Papessa
Jessie Reyez – Kiddo
Daniel Romano – Modern Pressure
The Sadies – Northern Passages
John K. Samson – Winter Wheat
Tanya Tagaq – Retribution
The Tragically Hip – Man Machine Poem
TUNS – TUNS
Leif Vollebekk – Twin Solitude
Weaves – Weaves
The Weeknd – Starboy
Charlotte Day Wilson – CDW
A 201-member jury ("of music journalists, broadcasters and music bloggers from across Canada") has selected the final 40 after initially considering 188 titles. The longlist will be cut 75% to a 10-strong shortlist on 13 July; one final winner is awarded the Polaris Music Prize on 18 September at The Carlu in Toronto.
The eventual winner gets $50,000 and the coveted Canadian Album Of The Year award. The remaning nine members of the shortlist receive $3,000 courtesy of Slaight Music.
Get the Best Fit take on the week in music direct to your inbox every Friday