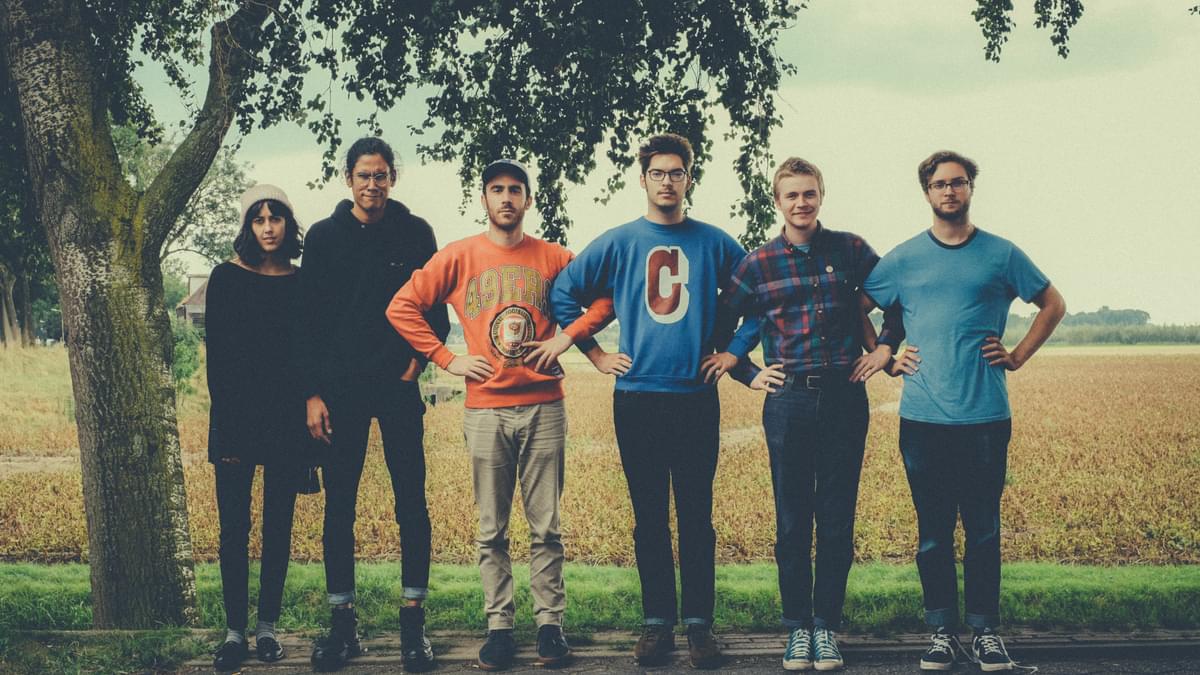 Over 200 artists and labels join Bandcamp in donating profits to the ACLU
Over 200 labels and artists are joining Bandcamp in donating all profits made today (3 February) to the ACLU.
The enormous list of labels includes ANTI- Records, Ba Da Bing, Barsuk, Epitaph, Father/Daughter, Hyperdub, Merge, Mexican Summer, Run For Cover, and Sub Pop, with Four Tet, Future Of The Left, Los Campesinos!, Pinegrove, Post War Glamour Girls, and Sad13 among the artists involved.
Additionally, Xiu Xiu are donating "100% of revenue from Bandcamp sales" to the ACLU for the remainder of Trump's current term in office.
Check out the full list of those participating. Gold Flake Paint have put together a handy guide of what to get - take a look.
This huge support comes following Bandcamp's announcement earlier this week that they'd be donating all of their profits today (from 12.01am Pacific Time) to the American Civil Liberties Union.
The new move is an ideal chance to pick up one of the newly added Drag City releases. Bandcamp join the likes of Sia, Grimes, Our First 100 Days, and more in raising money for causes in the US.
Get the Best Fit take on the week in music direct to your inbox every Friday