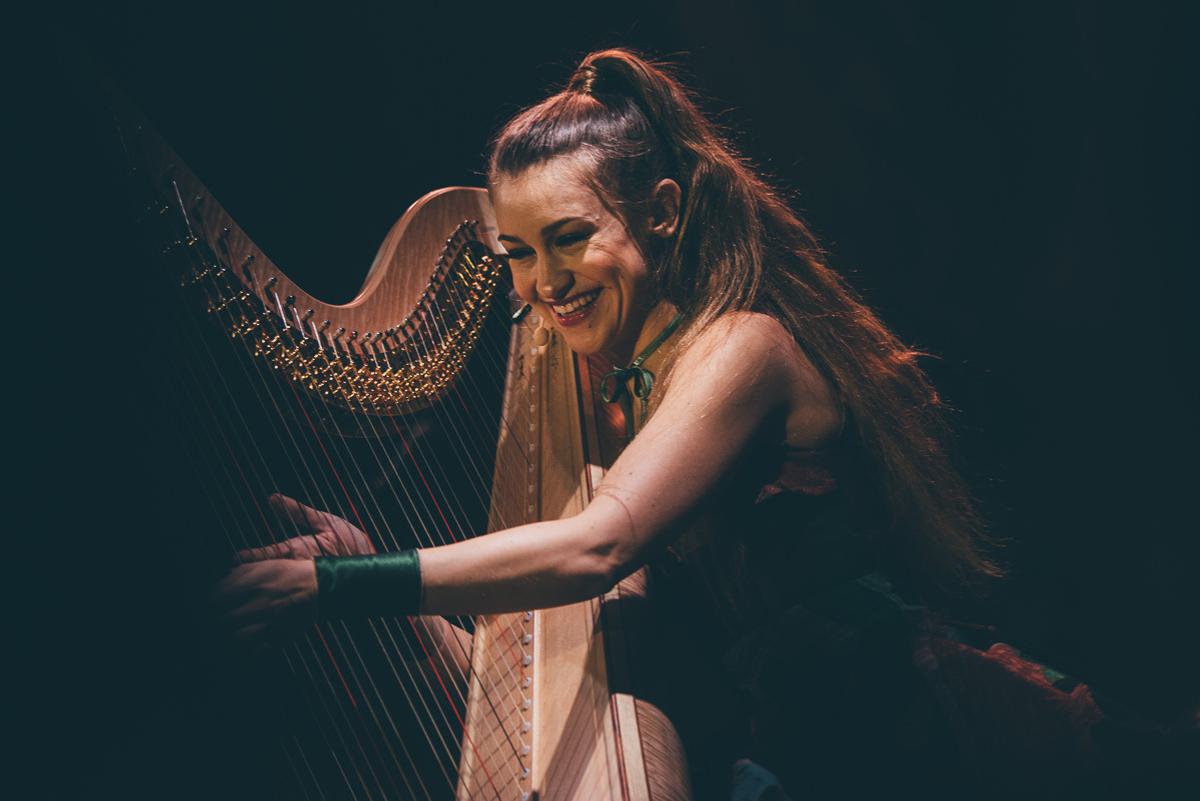 Drag City makes entire back catalogue available via Bandcamp
Drag City, the label behind names such as Joanna Newsom, Ty Segall, and Bonnie "Prince" Billy, has launched a huge store on Bandcamp.
Drag City's entire catalogue is now available via Bandcamp, with well over 400 singles, EPs, albums, and collections up for purchase.
The label are streaming as well - albeit not totally. The famously anti-streaming collective have only uploaded one song per album as a free listen; given Drag City's extensive catalogue there's still an enormous selection of tracks to sift through.
In a post on their website, the label hint at more streaming developments in future: "We sure dig this Bandcamp thing - and if it turns out to be worth a penny, then we'll have to consider the further implications of the non-pornographic-side of the internet. Help us help you help us make that decision!"