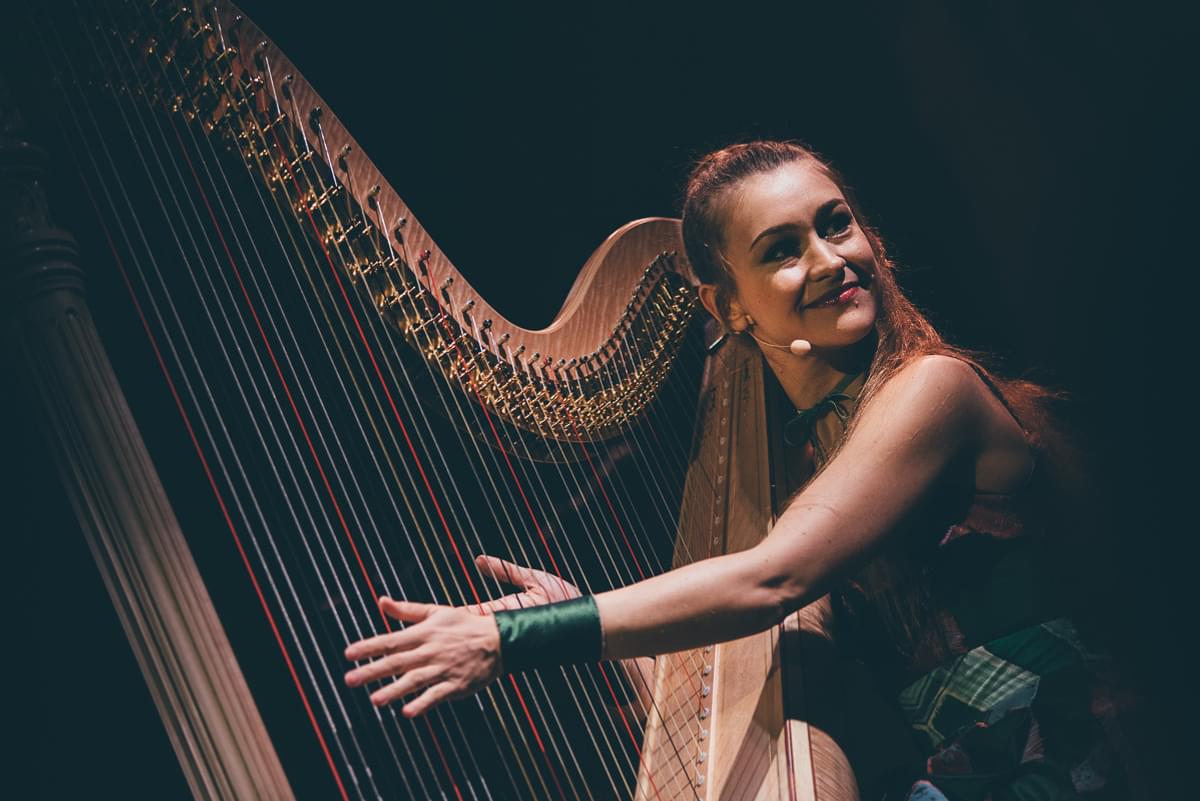 Bandcamp is donating all of its profits on Friday to the ACLU
Digital music service Bandcamp is set to donate 100% of profits made on Friday 3 February to the US civil rights organisation ACLU.
Founder and CEO Ethan Diamond revealing the move via a blog post on the site.
"Like 98% of U.S. citizens (including the President), I am the descendant of immigrants," he writes. "Most everyone you speak to in this country has a similar story to tell, because we are, in fact, a nation of immigrants, bound together by a shared belief in justice, equality, and the freedom to pursue a better life. In this context, last week's Executive Order barring immigrants and refugees from seven Middle Eastern countries from entering the United States is not simply immoral, it violates the very spirit and foundation of America.
"Contrary to the assertions of the current administration, the order will not make us safer (an opinion shared by the State Department and many members of Congress including prominent Republicans). Christian religious leaders have denounced both the ban, as well as the exception prioritizing Christian immigrants, as inhumane. It is an unequivocal moral wrong, a cynical attempt to sow division among the American people, and is in direct opposition to the principles of a country where the tenet of religious freedom is written directly into the Constitution. This is not who we are, and it is not what we believe in. We at Bandcamp oppose the ban wholeheartedly, and extend our support to those whose lives have been upended."
"And so all day this Friday, 3 February (starting at 12:01am Pacific Time [8am UK]), for any purchase you make on Bandcamp, we will be donating 100% of our share of the proceeds to the American Civil Liberties Union, who are working tirelessly to combat these discriminatory and unconstitutional actions."
You can also check out a list of great albums by musicians from the affected countries.
The new move is an ideal chance to pick up one of the newly added Drag City releases. Bandcamp join the likes of Sia, Grimes, Our First 100 Days, and more in raising money for causes in the US.
Get the Best Fit take on the week in music direct to your inbox every Friday