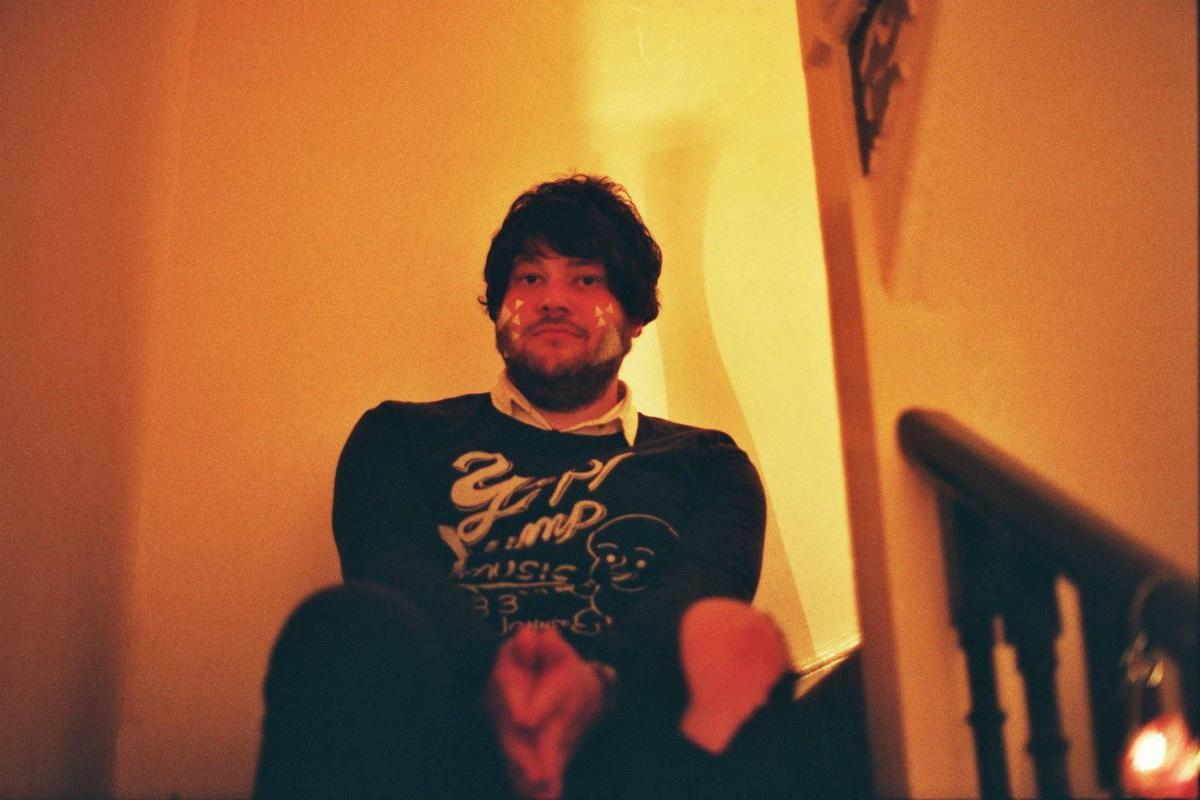 Oliver Wilde delivers Bruce Willis inspired festiveness on "Without You, Die Hard's Not The Same"
Oliver Wilde favours Die Hard's duty as a Christmas film on new Herbal Tea collaboration "Without You, Die Hard's Not The Same".
Despite Bruce Willis stating in summer that Die Hard isn't a Christmas film, Oliver Wilde continues to swim against the current, and delivers a festive slow-burner with Bruce Willis' action-packed John McClane role in mind.
Teaming up with Helena Walker of Herbal Tea, the festive duet reflects on the little Christmas habits that feel more empty without your other half, "Without you, Frozen's not the same / Without you, Muppets doesn't play / Without you, Bublé's out of place / Without you, Rudolph flies away."
Multi-instrumentalist Henry-Charles Sharpe adds some guest instrumentals to the glistening, and sombre-toned track.
Wilde's Christmas single is his first since 2017's Post-Frenz Container Buzz.
Whether you like Die Hard at Christmas, all year round, or not at all, Oliver Wilde and Herbal Tea's "Without You, Die Hard's Not The Same" is out now. Revisit our
City Guide to Bristol with Oliver Wilde
.