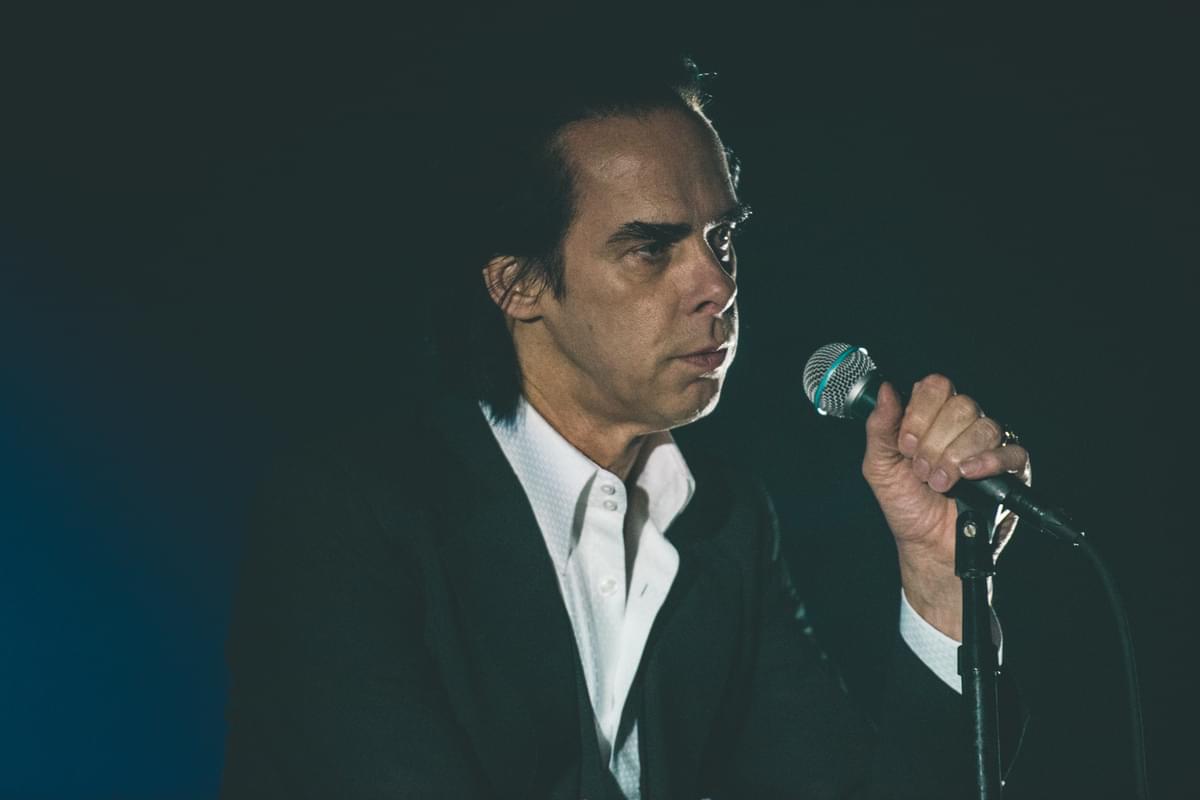 Nick Cave reveals there's a third Grinderman album yet to be released
Nick Cave has revealed in his latest Red Hand Files response that Grinderman have a third album that is yet to be released.
Grinderman is the side project for Nick Cave and The Bad Seeds, and was formed by Cave, Warren Ellis, Martyn P. Casey, and Jim Sclavunos.
They released Grinderman 2 back in 2010, but nearly a decade later, Nick Cave has revealed that they will be releasing another album.
In his latest response on his Red Hand Files Q+A site, Cave responded to two questions in one, the first coming from Dave in New York City, who asked about Cave's favourite guitarist, and Laura from Nice in France, who asked Cave when he was last proud of himself.
Part of his response revealed that Grinderman intent to release a third album to make a trilogy, "In 2010, Grinderman recorded a song called "Heathen Child" for the Grinderman 2 album (part of a yet to be completed trilogy, you might be happy to know) and we invited Robert Fripp to play on the extended version. This version, called "Super Heathen Child", is Grinderman at their very best. I felt as though Grinderman was laying claim to their roots."
Wrapping up his answer to Laura, Cave added, "So, to answer your question, Laura, encouraged by my sons' appreciation for "Starless" by King Crimson in the film Mandy, I did something that I very rarely do. I played one of my songs to my children. I put "Super Heathen Child" by Grinderman (featuring Robert Fripp) on the record player and cranked it all the way up, and well, Laura, it sounded good, and they seemed to really like it; and I was proud."
Last month Nick Cave responded to a question in which the fan used homophobic language. Cave shut him down by calling him "a bit of an asshole".
Cave's Red Hand Files site has seen him connect with his fans all over the world. He's given sweet advice to a 10-year-old fan, provided some unused lyrics to an aspiring musicians, discussed his thoughts about modern rock music, and more.
Get the Best Fit take on the week in music direct to your inbox every Friday