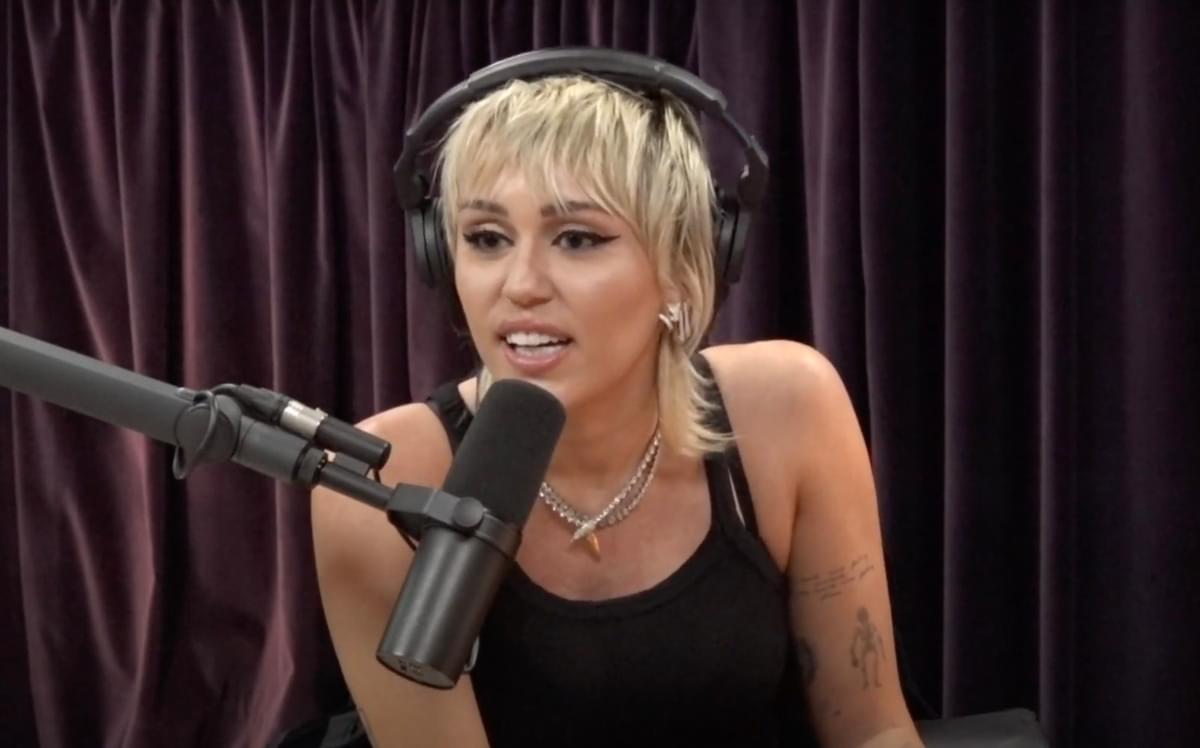 Miley Cyrus wants to create her own book series of "realistic children's stories"
Miley Cyrus has revealed that she'd like to create her own book series of "realistic children's stories" in the future.
After returning with new single "Midnight Sky" last month, Miley Cyrus was invited as the latest guest to feature on Joe Rogan's podcast series, where they discussed fame, drug use, family and more.
The two-hour-long podcast episode also sees Cyrus reveal that she'd like to create her own book series for children, but not the fairytale kind.
Rogan and Cyrus discussed how they think children should be taught a more realistic outlook on life, including drugs and sex, leading Cyrus to say, "It's actually funny you bring this up, because I had the idea this week - not that I really have time to do this in the near future, but I would like to at some point in my life - I wanna do my own children's book series of realistic children's stories."
She continued, "I don't like the idea that we teach them that this is sunshine world and everyone walks on a rainbow and everyone's equal. And you need to say like... that's not true. What are you going to do about it? And I think there's a way to not terrify children of life, even though I go in and out of periods where I think life is really overwhelmingly terrifying."
Cyrus did acknowledge that the series is a "controversial" idea, and added that she would love for The Flaming Lips' vocalist Wayne Coyne to do the illustrations. She also revealed that the series wouldn't just be about drugs, "But I do think that we do need to talk about, you know, equality and I do think there needs to be diversity in children's books."
Elsewhere in the interview, Cyrus revealed that her vocal surgery last year encouraged her to get sober, and she revealed that she hasn't had a problem with alcohol, "Alcohol was never my problem. I now just avoid really drinking because I like to wake up at 110 percent. But it's never really been my problem and I could see myself having a drink of celebration in the future but I get so fucking hungover now that I'm like why would I celebrate with just feeling like a volcano's erupted in my brain, you know?"
Get the Best Fit take on the week in music direct to your inbox every Friday