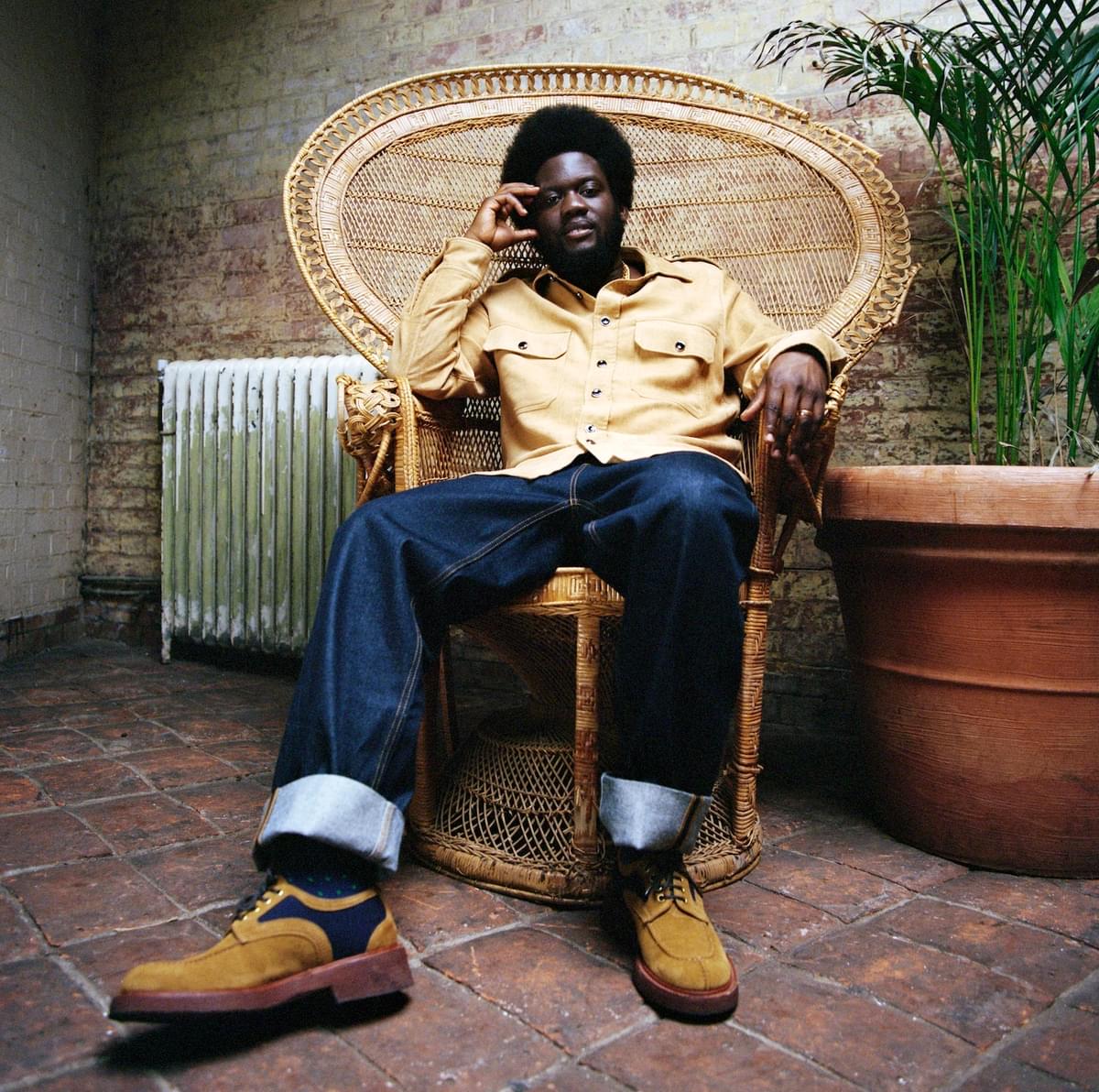 Michael Kiwanuka announces third album with lead single "You Ain't The Problem"
Michael Kiwanuka has returned with news of his third album KIWANUKA, alongside unveiling the lead single "You Ain't The Problem".
"You Ain't The Problem" is Kiwanuka's first single since teaming up with Tom Misch for "Money" in June.
His third album KIWANUKA follows on from 2016's Love & Hate.
Speaking about the record, Kiwanuka explains, "The last album came from an introspective place and felt like therapy, I guess. This one is more about feeling comfortable in who I am and asking what I want to
say. Like, how could I be bold and challenge myself and the listener? It is about self-acceptance in a more triumphant rather than melancholy way. It's an album that explores what it means to be a human being today."
He adds, "When I first signed a record deal, people would ask me, 'So what are you going to be called?' And I never thought of that; calling myself Johnny Thunders or whatever, like singers from the past. So, on this album it's kind of a defiant thing; I'm engaging with who I am and I'm not going to have an alter ego, or become Sasha Fierce or Ziggy Stardust, even though everyone';s telling me I need to be this, that or the other. I can just be Michael Kiwanuka."
Tracklist:
You Ain't The Problem
Rolling
I've Been Dazed
Piano Joint (This Kind Of Love) Intro
Piano Joint (This Kind Of Love) Main
Another Human Being
Hero
Hard To Say Goodbye
Final Days
Interlude (Loving The People)
Solid Ground
Light
"You Ain't The Problem" is out now.
KIWANUKA
will arrive 25 October via Polydor, and is
available to pre-order now
. Michael Kiwanuka headlines End Of The Road Festival on 30 August.
Find out more
.
Get the Best Fit take on the week in music direct to your inbox every Friday