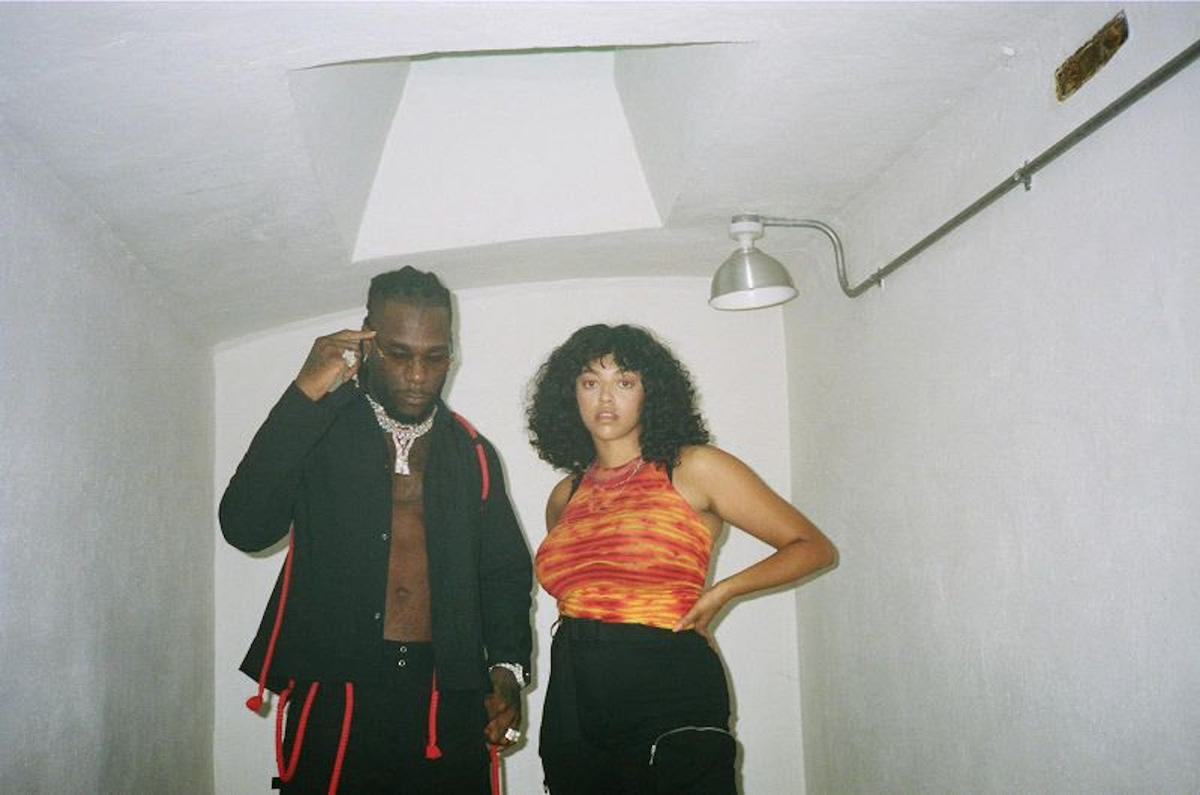 Mahalia links with Burna Boy on new banger "Simmer"
Mahalia has teamed up with Burna Boy for new banger "Simmer", lifted from her forthcoming debut album Love And Compromise.
"Simmer" follows on from earlier singles "I Wish I Missed My Ex", and "Do Not Disturb".
The new single is produced by Felix Joseph and Jonah Christian, and features excerpts o "Playground Riddim" by Jeffrey Harding, which was later sampled in Beanie Man's 1997 hit, "Who Am I (Sim Simma)".
Mahalia's debut album Love And Consequence features a variety of producers and writers including Sounwave (Kendrick, St. Vincent, Schoolboy Q), DJ Dahi (Drake, Pusha T), Sam Dew (Zayn, Taylor Swift), Pop Wansel (Ariana Grande, Alessia Cara) as well as longtime collaborator Maths Time Joy.
It'll be her first collection of tracks since last year's Seasons EP.
"Simmer" is out now. Love And Compromise lands 6 September. Mahalia will play London's Roundhouse on 25 November. Tickets go on sale Friday (5 July).
Find out more
.