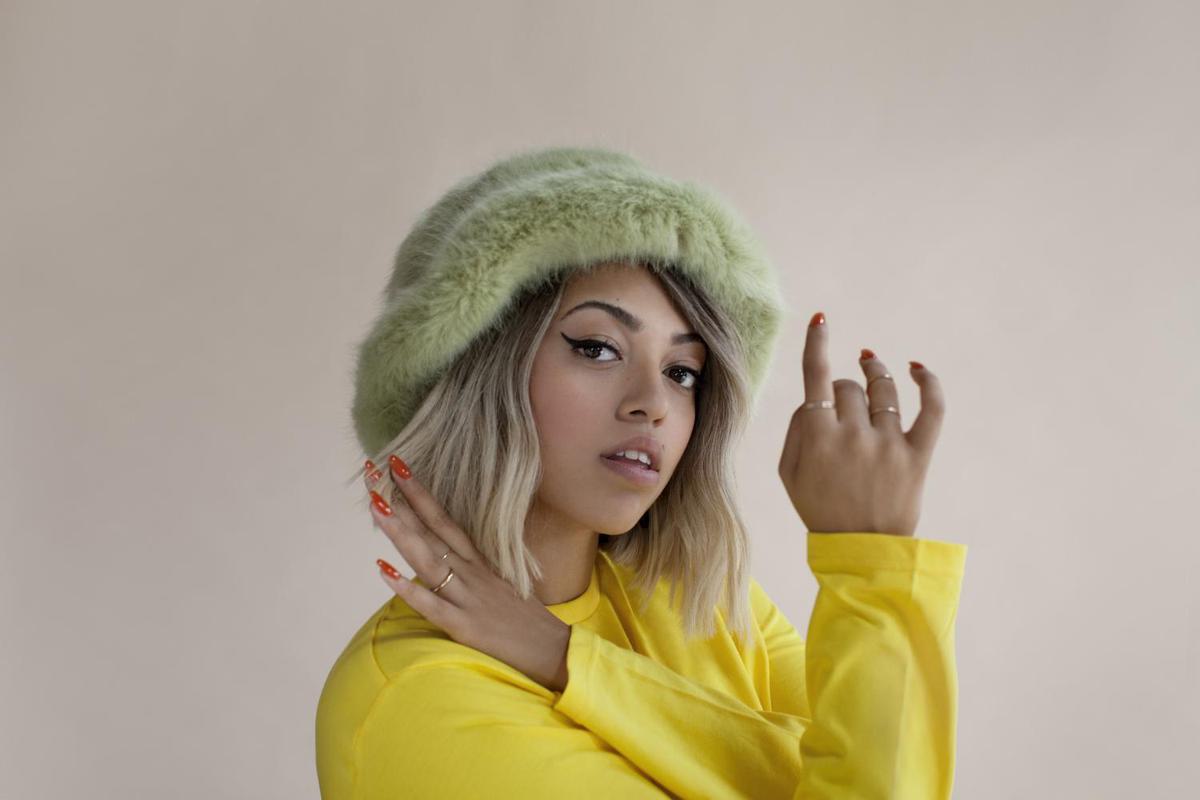 Mahalia debuts new track "I Wish I Missed My Ex"
Soulful songstress Mahalia has had a jam packed year so far, and is continuing with her progression by debuting the warm and funky "I Wish I Missed My Ex".
Oozing with sunshine, Mahalia revisits what life was like in a relationship, and how she wants to disconnect from past flings in a fun, R&B infused way.
"I Wish I Missed My Ex" is just another reason to keep tabs on Mahalia, as she breezes through the summery track, which is accompanied by visuals from LA that see Mahalia retrace her steps in reverse.
Director Andrew Litten explained a bit about the process of making the video, "The first time I heard IWIMME, I knew the track needed a big idea. I've always loved Spike Jonze's video for "Drop" by the Pharcyde and decided to pay homage by creating a backwards music video with a contemporary spin. I hired a linguist from UCLA to teach Mahalia the song backwards which she surprisingly learned in a day."
Having debuted as a musician in 2012, Mahalia is now showcasing her experience and flair as she arrives at her most important year yet.
Still to release an album, Mahalia has a busy summer of festivals before embarking on a UK tour in October. Catch her at Super Bock Super Rock which takes place from 19-21 July in Lisbon - tickets are onsale now.