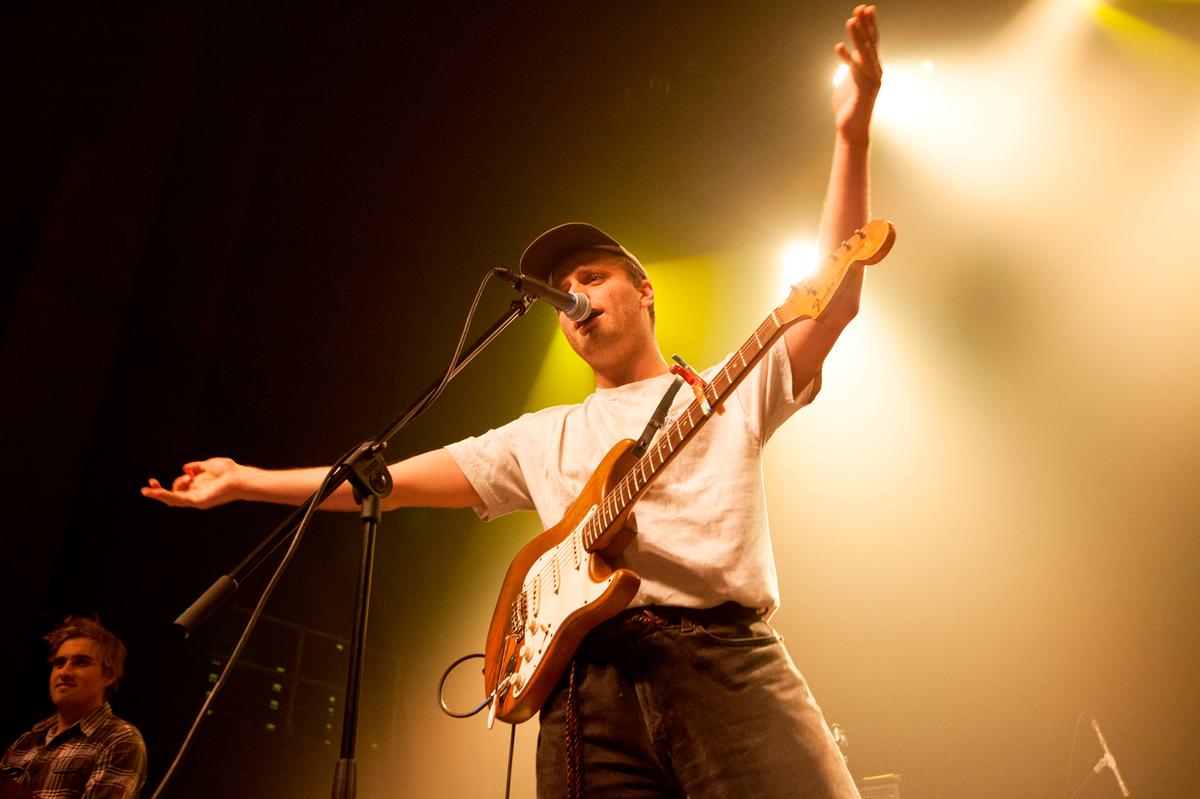 Mac DeMarco has two songs on his new album dedicated to Mac Miller
Mac DeMarco reveals that two songs on his Here Comes The Cowboy record are dedicated to the late rapper Mac Miller.
Speaking to Entertainment Weekly, DeMarco revealed that two songs, "Heart to Heart", and "Skyless Moon" are both on the record in memory of Mac Miller, "We had this strange history, and then we became really close, and I was going over to his place multiple times a week, up until the point that he passed away."
Mac Miller died in September 2018 from an accidental drug overdose.
DeMarco wasn't sure about putting "Skyless Moon" on the record, and only did so after Miller approved during one of their last meetings before his death, "We just listened to it in silence, and he just looked at me after, and he was like "Yes! Yes!" I probably wouldn't have [put the song] on the album otherwise. God bless him."
Yesterday (7 May) DeMarco revealed his final single from the record, "On The Square".
Here Comes The Cowboy is DeMarco's first studio album since 2017's This Old Dog.