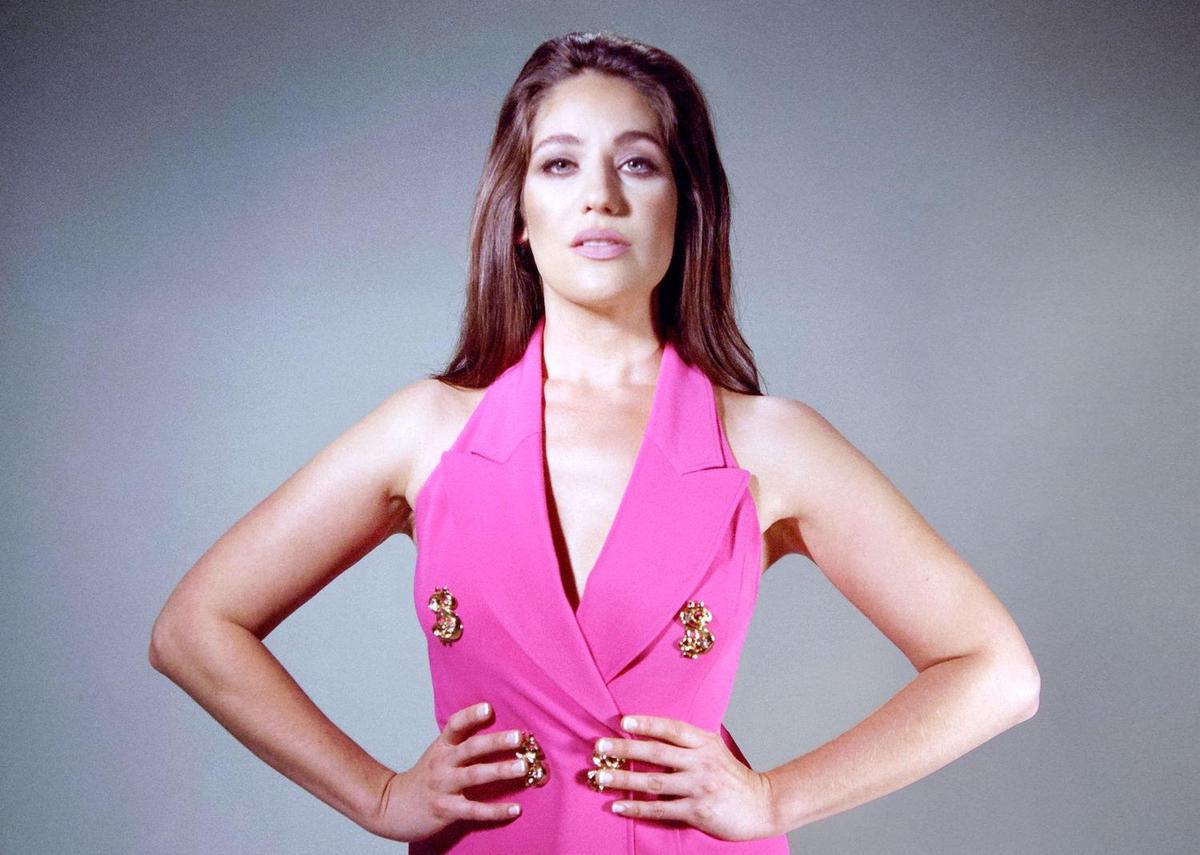 Lola Kirke unveils new single "Broken Families"
Lola Kirke has delivered new cut "Broken Families" as the second taster of her forthcoming album Lady For Sale.
After announcing Lady For Sale with the lead single "Better Than Any Drug" last month, Kirke has unveiled a second outing from the record titled "Broken Families", which is teamed with a Ward + Kweskin-directed video.
Kirke says of the new release, "For years, I've tried to understand why, as a girl from New York City, I connect most with country music. Maybe I'm just a giant poser or maybe it's the singular way Country can express the most complex and difficult feelings, with wit and grit to boot. It all started for me as a teenager, listening to Patsy Cline and Loretta Lynn. Over time, my taste has grown to include more recent artists like Martina McBride and Miranda Lambert to name just a couple. When Courtney and I sat down to write, we challenged ourselves to write a song we could hear on country radio. Which is fucking hard by the way! I'm not entirely sure we achieved that, but I do think the result is a unique hybrid of our more idiosyncratic sensibilities and the music I admire so much. Whatever the case, it's an honest love song about not wanting to repeat the cycles that probably made you fall in love with each other in the first place. It's about wanting to change and stay the same, being hopeful when you're feeling hopeless. If that's not Country, I don't know what is."
Kirke's Lady For Sale album will follow her 2018 debut Heart Head West, and is produced by Austin Jenkins (White Denim, Leon Bridges).