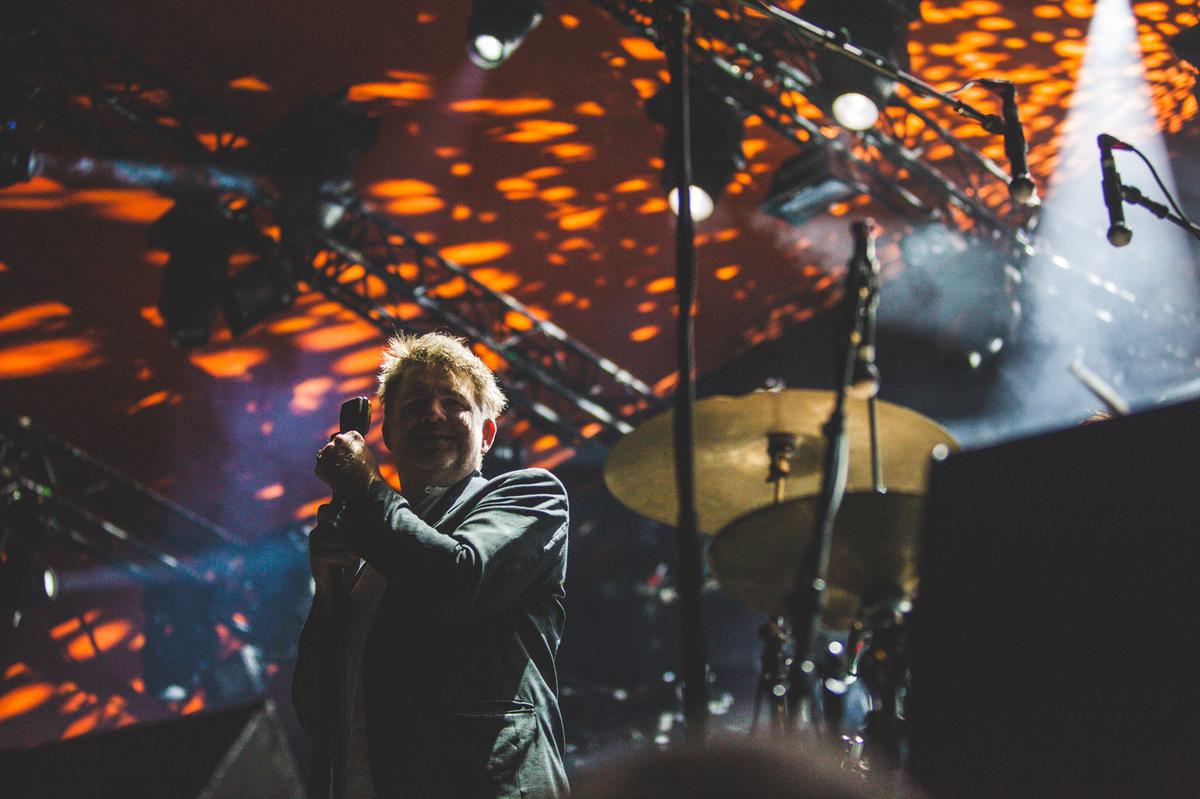 LCD Soundsystem detail upcoming live album Electric Lady Sessions
Details for LCD Soundsystem's forthcoming live album recorded at New York's Electric Lady Studios have appeared online.
Last November, LCD Soundsystem released a cover of Heaven 17's "(We Don't Need This) Fascist Groove Thang", and announced the Electric Lady Sessions live album.
Today, the preview listing for the record has appeared on Apple Music, revealing the release date, and full tracklist.
The album will feature 12 tracks, including their covers of Chic's "I Want Your Love", Human League's "Seconds", and their already released Heaven 17 cover.
Electric Lady Sessions will be their first album since their 2017 comeback record American Dream.
Tracklist:
seconds
american dream
you wanted a hit
get innocuous
call the police
i used to
tonite
home
i want your love
emotional haircut
oh baby
(we don't need this) fascist groove thang
"(We Don't Need This) Fascist Groove Thang" is available now. The Electric Lady Sessions album will be released 8 February.