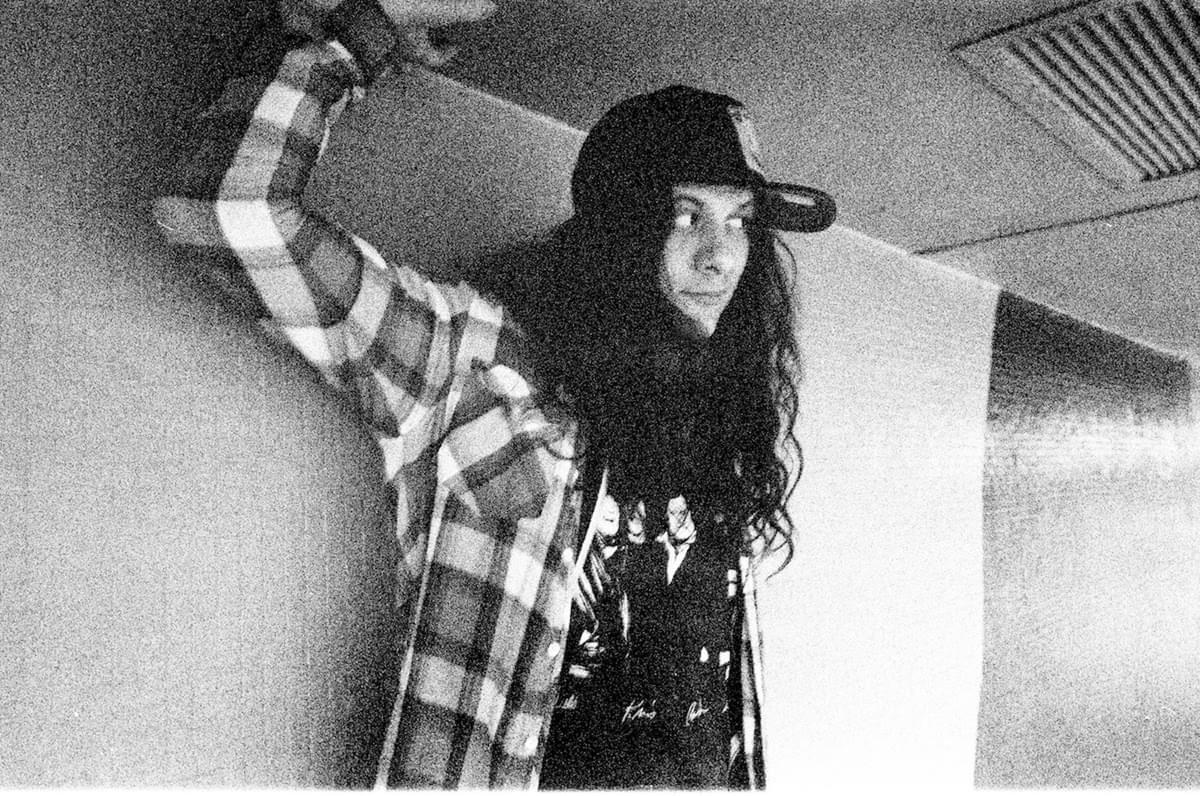 Kurt Vile reveals new country-tinged track "One Trick Ponies"
Kurt Vile reveals "One Trick Ponies", another warming cut from his forthcoming Bottle It In record.
Having revealed earlier singles "Loading Zones" and "Bassackwards", Kurt Vile returns to give another taste of his upcoming album with new track "One Trick Ponies".
The country-rock infused track is a light offering that sees Kurt Vile play the guitar, harmonica and piano, before being joined by Warpaint's Stella Mozgawa and Farmer Dave Scher for the harmony-led chorus.
Bottle It In will be Kurt Vile's seventh solo studio album, and his first since his 2017 collaborative album with Courtney Barnett Lotta Sea Lice.
Bottle It In was recorded between multiple studios over the past two years inbetween touring. The new album features contributions from Kim Gordon and Mary Lattimore as guest instrumentalists.
Tracklist:
Loading Zones
Hysteria
Yeah Bones
Bassackwards
One Trick Ponies
Rollin With The Flow (Charlie Rich cover)
Check Baby
Bottle It In
Mutinies
Come Again
Cold Was The Wind
Skinny Mini
(bottle back)
Kurt Vile takes the Violators on a world tour this month. On 6-7 November Kurt Vile and The Violators take over London's Shepherd's Bush Empire. Find out more.
"One Trick Ponies" is out now. Bottle It In drops on 12 October via Matador.
Get the Best Fit take on the week in music direct to your inbox every Friday