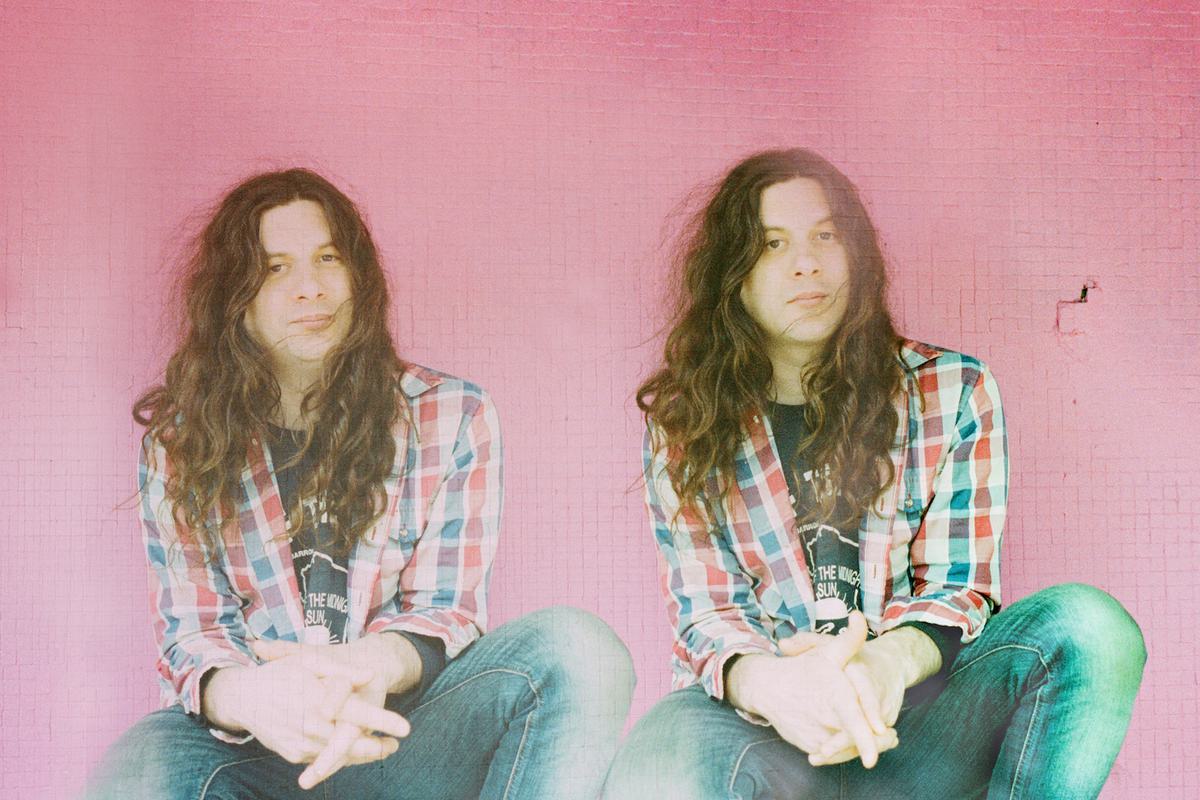 Kurt Vile announces new album and soundtracks lazy beach days with new offering "Bassackwards"
"Bassackwards" is the latest soothing slacker-rock offering from Kurt Vile, which arrives with news of a new album Bottle It In.
Last month Kurt Vile returned with "Loading Zones", his first track since his 2017 collaborative album with Courtney Barnett, and 2015's B'lieve I'm Goin Down....
"Bassackwards", sitting at just under 10-minutes long, is the latest material to be presented by Kurt Vile, and sees the laid-back musician indulge in his signature intricate guitar melodies and wavering vocals.
Vile's new track is accompanied by news of his seventh solo studio album (minus the Courtney Barnett collab).
Bottle It In was recorded between multiple studios across the past two years in sessions and between touring. The new album features contributions from Kim Gordon and Mary Lattimore as guest instrumentalists.
"Bassackwards" is out now. Bottle It In drops on 12 October via Matador. Kurt Vile takes the Violators on a world tour from October to December. On 6-7 November Vile and The Violators take over London's Shepherd's Bush Empire.
Find out more
.