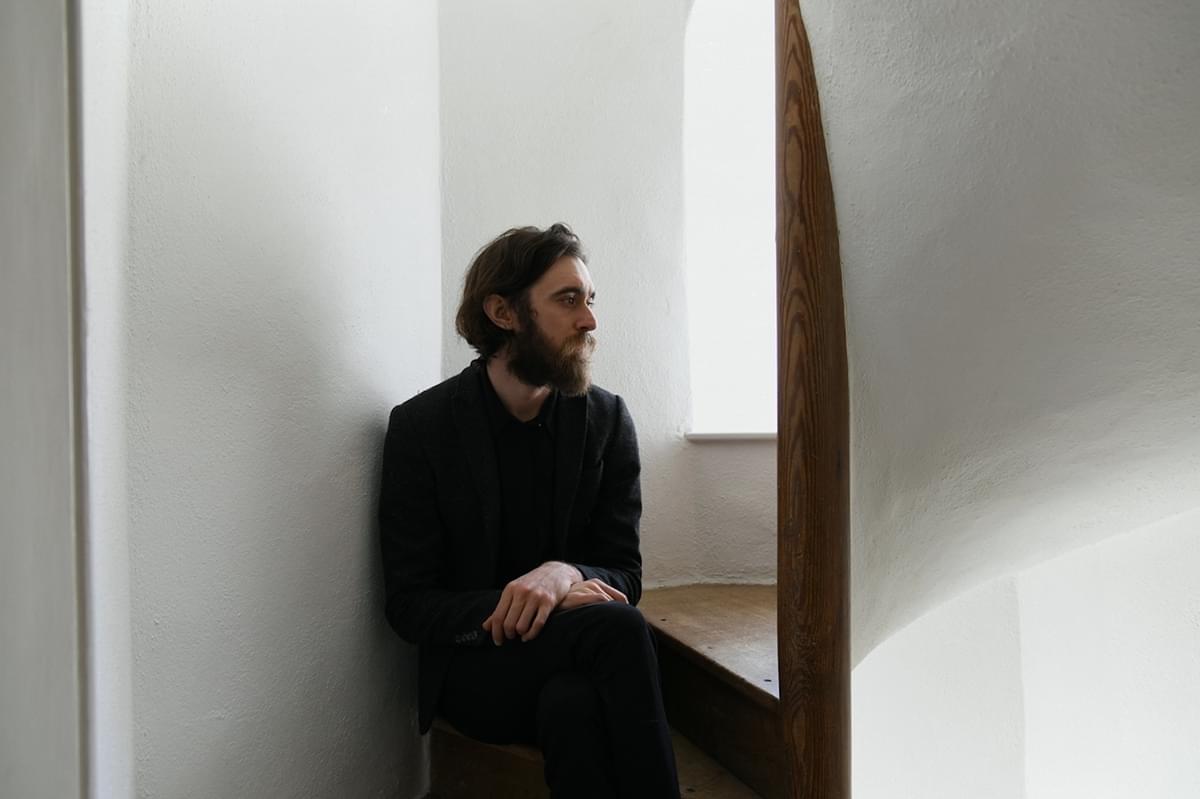 Keaton Henson previews new album with fourth single "Husk"
Keaton Henson has released new track "Husk" as the fourth single from his upcoming album Monument.
"Husk" follows on from previous releases "Prayer", "Ontario" and "Career Day", and is, according to Henson, a song "about waking up and realising that you've aged."
He continues, "That time, the traitor, has taken from you your best years, the ones where your bones didn't ache and you could make it through the day without questioning existence."
Monument will follow on from Henson's 2019 classical LP Six Lethargies and 2016's Kindly Now. The album was recorded with help from Radiohead's Philip Selway on drums and percussion, Leo Abrahams on guitar, saxophones from composer Charlotte Harding and a full string section.
Henson says of the upcoming album, "I suppose it is, at its heart, much like my first record; a collection of things I wanted to say, just so they're out of my system, and not necessarily for anyone else to hear. I made it at home, mostly alone, to the sound of birds and rainstorms, at strange hours of day and night. But, once the bones were recorded, I was somewhat unexpectedly joined by an amazing group of people, who came to musically lift me on their shoulders, and take these unsaid feelings to another plain in terms of sound."
The musician will also be releasing a new poetry book called Accident Dancing in October. Henson writes of the book, "Accident Dancing is everything the way I remember it; i.e. fragmented, chaotic and often grammatically incorrect. I hope it feels authentically like a memory if nothing else. It was just something I needed to shake from my head."
"Husk" is out now.
Keaton Henson
's
Monument
album will be released 23 October via Play It Again Sam, and is
available to pre-order now
. His
Accident Dancing
poetry book arrives 22 October via Faber Music.
Get the Best Fit take on the week in music direct to your inbox every Friday