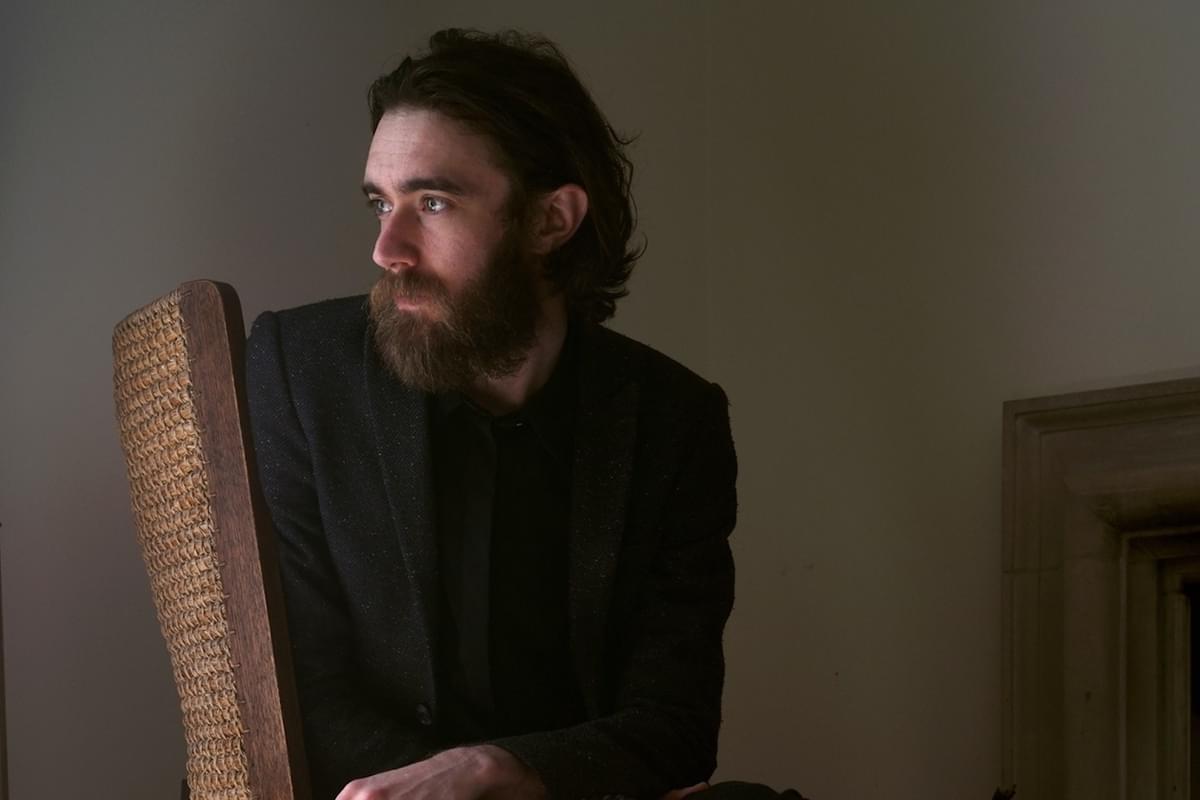 Keaton Henson returns with tender new track "Ontario"
Keaton Henson has returned with his soothing new ballad "Ontario".
"Ontario" is Henson's second single of 2020, arriving after last month's "Career Day".
Henson says of the new single, "I have found great solace in the icy winds of Canada. Where, upon opening the door in the morning, the instant freezing of your skin takes any lingering sleeplessness and unreason from you, making you move forward, no matter what else is going on. It is an ode to that landscape, and a portrait of a place I find beautiful, albeit strange."
The musician is yet to follow up his 2016 album Kindly Now.
Keaton Henson's "Ontario" single is out now.
Get the Best Fit take on the week in music direct to your inbox every Friday