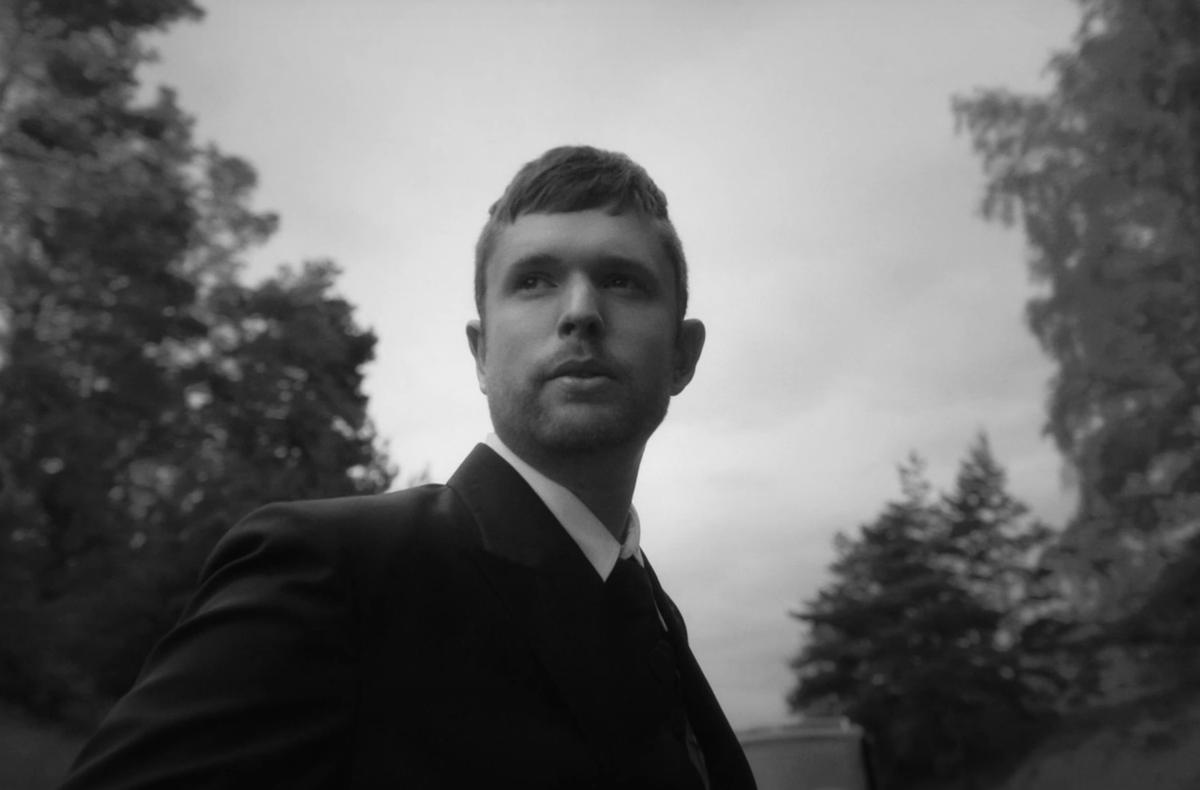 James Blake reunites with Slowthai on new version of "Funeral"
Last Friday (8 October) Blake released his new album Friends That Break Your Heart, and this afternoon he premiered an updated version of "Funeral" featuring a new verse from Slowthai as BBC Radio 1's Hottest Record In The World.
"Funeral" marks the second time Blake and slowthai have collaborated, after Blake contributed to slowthai's "feel away" single from the rapper's TYRON album.
James Blake's "Funeral" track featuring Slowthai is out now. They're due to perform it on The Tonight Show Starring Jimmy Fallon tonight (11 October).