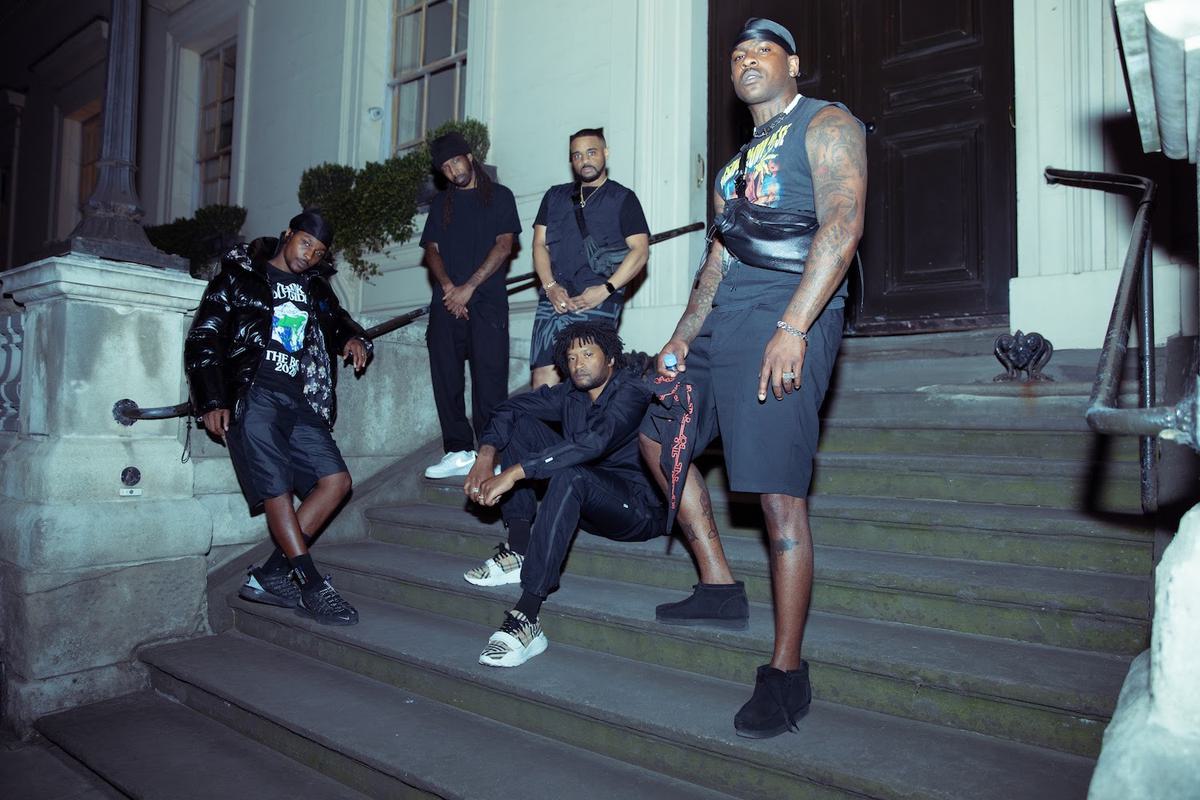 Frisco has linked with Boy Better Know for new single "Red Card", which will feature on his upcoming album The Familiar Stranger.
"Red Card" is the third single to be shared from Frisco's new LP, arriving after earlier singles including D Double E and Ghetts collaboration "Colours" and "Black Man".
The new outing sees Frisco reunite with Boy Better Know's Skepta, Jme, Jammer and Shorty, and arrives with a visual directed by Chas Apetti.
The "Red Card" instrumental is built on a sample that sounds a lot like Daughter of Reykjavík's "Fool's Gold" track.
On top of unveiling the new single, Frisco has shared the tracklist for his new LP.
Tracklist:
Thuggish Ruggish
Sleepless Nights
Karma (feat. Skengdo)
Half Full Half Empty
Big Bro (feat. MEZ)
Normal
Colours (feat. Ghetts & D Double E)
Reddd Card (feat. Skepta, Jammer, Jme, Shorty)
The Answer (feat. Novelist)
Money Call
Cool Nuh (feat. Spragga Benz)
Like I'm S'pose To M.ANIFEST
J'Adore
That Guy (feat. Jme, Devlin)
Black Man
"Red Card" featuring Boy Better Know is out now. Frisco's The Familiar Stranger album will land 16 October.