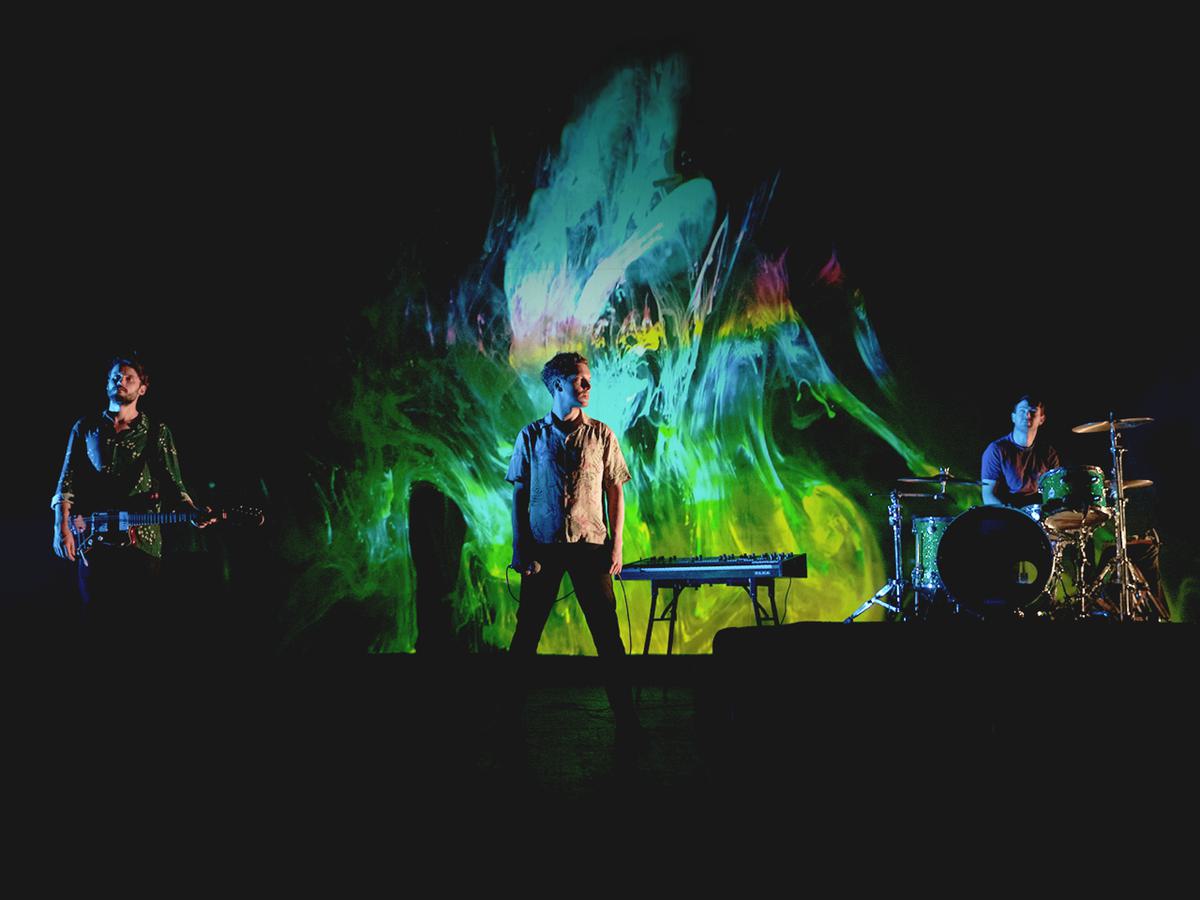 Friendly Fires are back with news of a huge London show and a snippet of new music
As well as the live news Friendly Fires have unveiled a trailer (above) featuring a conspicuously fresh-sounding piece of music. Shazam, for once, turns nothing up.
The live date will be the first Friendly Fires show in the UK since 2012 and the first time Ed Macfarlane, Jack Savidge, and Edd Gibsone have played the venue since a three-night residency in 2011.
Friendly Fires last released a record in 2011 - the superb Pala - although they teamed up with Andrew Weatherall/The Asphodells for a AA-side in 2014.