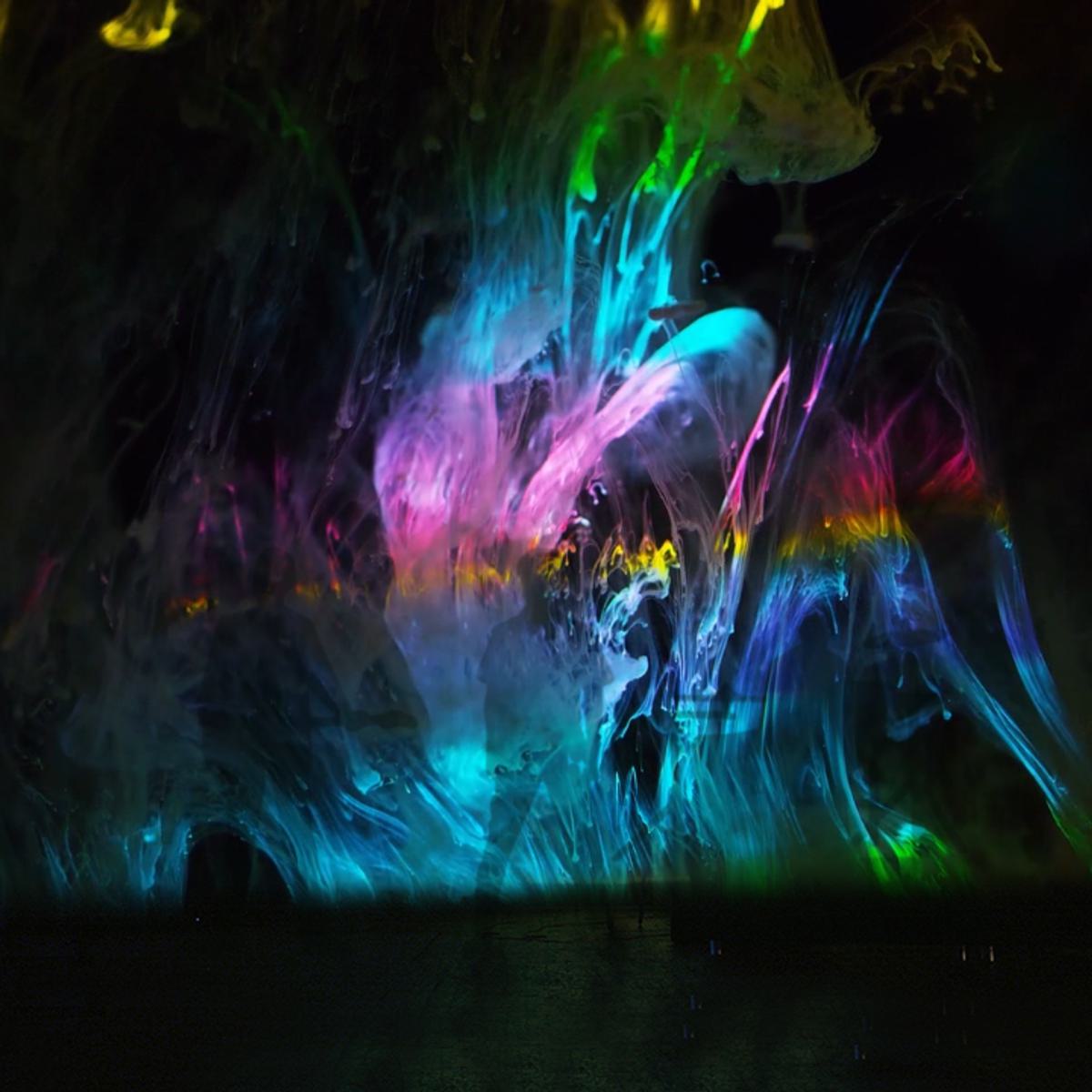 Friendly Fires commandeer fan account, overhaul social media
Friendly Fires have been dormant for far too long, but all that could be about to change...
The indie-pop troupe have done the digital equivalent of whipping up a mysterious billboard in Shoreditch: they've updated their social media profiles. Yeah, it's kinda nothingy, but at the same time aesthetic updates on Facebook and Twitter have been the harbingers of new albums for many artists of late, and as Dork note, the band's Ed MacFarlane has a been a busy ol' bee in the studio. It all adds up.
As well as some tasty-looking pics and clips, the band have also taken control of @Friendly_Fires on Twitter - it's not yet verified, but it looks to be pretty official with similar imagery and a total cleanse of old tweets. The previous owner Michael MacLeod revealed he'd passed on the keys to the band themselves:
Delighted to tweet this. After 5 years of fun, handed over my FF fans account to my favourite band. Watch this space... @Friendly_Fires pic.twitter.com/ruthfj6T0S

— Michael MacLeod (@MichaelMacLeod1) September 11, 2017
Friendly Fires last released a record in 2011 - the superb Pala - although they teamed up with Andrew Weatherall/The Asphodells for a AA-side in 2014.