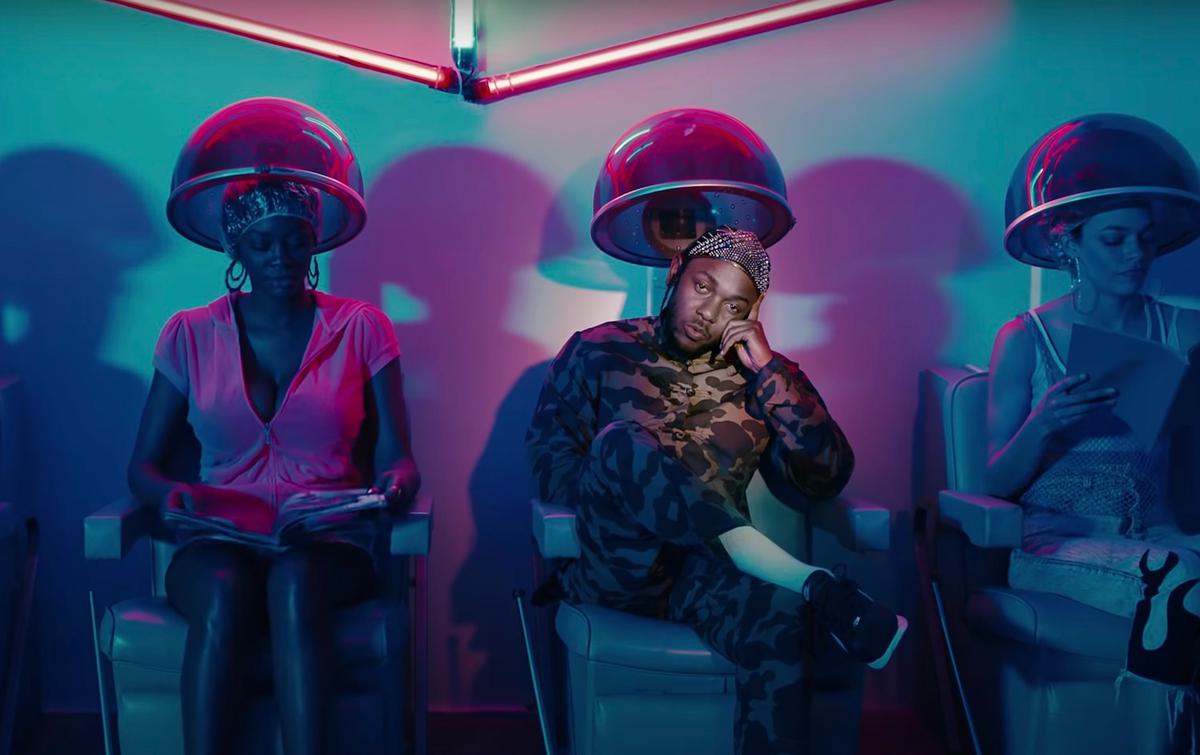 Fans reckon Kendrick Lamar's final TDE album is coming soon after he registers new songs
Kendrick Lamar has appeared to register new songs via American Society of Composers, Authors and Publishers (ASCAP), leading fans to think his "final TDE album" is coming soon.
After joining his younger cousin Baby Keem on "family ties" last month, DJ Akademiks has posted a bunch of new Lamar songs that have been registered on ASCAP and Broadcast Music, Inc. (BMI), leading fans to believe his follow-up to 2017's DAMN is coming soon.
While Lamar is yet to announce new music, the song titles that were registered include "Comfortable", "Director", "Fighter Thief In The Night", "Fade To Black", "Erika Kane", "Before The Hangman's Noose", "End Of The Line", "Of Paupers And Poets", "Believe", "Fell For You" and "Driving Down The Darkness".
View this post on Instagram
The newly-registered songs follow last month's statement from Lamar, which he signed off as "oklama". In the statement, Lamar wrote, "As I produce my final TDE album, I feel joy to have been a part of such a cultural imprint after 17 years. The Struggles. The Success. And most importantly, the Brotherhood. May the Most High continue to use Top Dawg as a vessel for candid creators. As I continue to pursue my life's calling."
TDE president Terrence "Punch" Henderson revealed last month that Lamar's new album is "coming soon (lol)".
Kendrick Lamar is yet to announce his next and final TDE album.