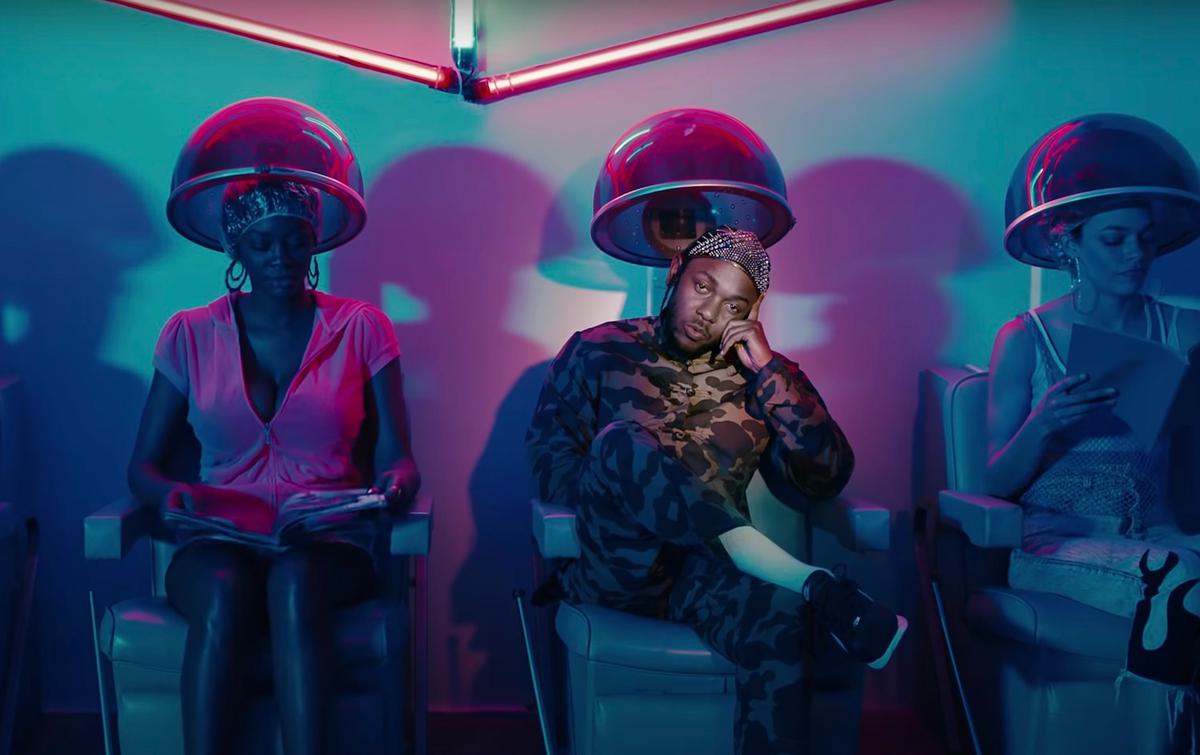 TDE president and CEO support Kendrick Lamar after he confirms he's working on "final TDE album"
Last Friday (20 August), Kendrick Lamar shared a statement to fans revealing he's producing his "final TDE album", and TDE president Terrence "Punch" Henderson and CEO Anthony "Top Dawg" Tiffith have expressed their support for the rapper.
Following the fourth anniversary of Lamar's last album DAMN. in April, Kendrick Lamar has released a rare statement via a new site called Oklama, giving an update on his music.
Lamar wrote that he's been "writing" and "listening", and goes "months without a phone", and added of his upcoming music, "As I produce my final TDE album, I feel joy to have been a part of such a cultural imprint after 17 years. The Struggles. The Success. And most importantly, the Brotherhood. May the Most High continue to use Top Dawg as a vessel for candid creators. As I continue to pursue my life's calling."
He closed his statement by writing, "There's beauty in completion. And always faith in the unknown. Thank you for keeping me in your thoughts. I've prayed for you all. See you soon enough. -oklama."
View this post on Instagram
A few hours later TDE president Terrence "Punch" Henderson responded to Lamar's statement, confirming that his new album is "coming soon (lol)", while also expressing his support for Lamar and him wanting to "evolve and build his own business and brand how he sees fit."
On top of calling Lamar a "generational artist who has accomplished so much", Punch added, "We want each and every artist that we work with at TDE to build and grow and be self-sufficient. That's the whole point."
My thoughts. pic.twitter.com/OAY3Y5ALAT

— Punch TDE (@iamstillpunch) August 20, 2021
The label CEO also responded, writing that while it will be Lamar's final album for TDE, "this is more of a VICTORY LAP, a celebration". Anthony "Top Dawg" Tiffith also wrote, "I know he will be successful in whatever it is he decides to do and will have our FULL support."
View this post on Instagram