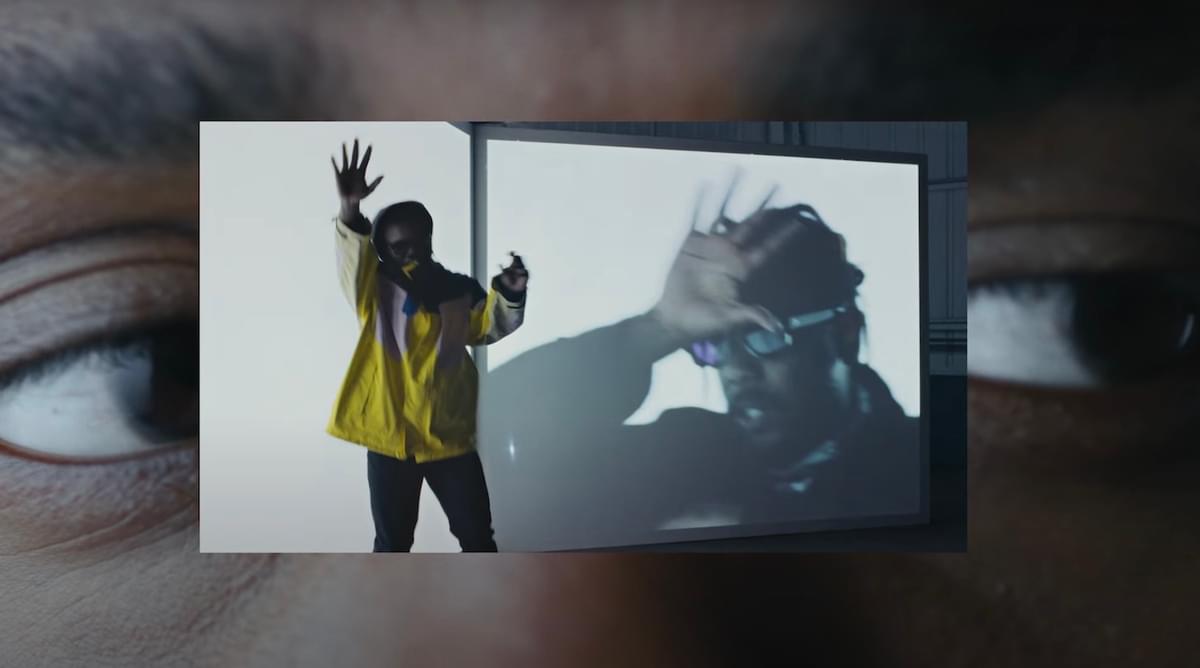 Cousins Baby Keem and Kendrick Lamar unite on hard-hitting new cut "family ties"
Baby Keem has unveiled his highly-anticipated new single "family ties", which sees his superstar cousin Kendrick Lamar make an explosive return.
Following April's Travis Scott collaboration "durag activity", Baby Keem has recruited his cousin and rap king Kendrick Lamar to appear on his aptly named new outing "family ties".
The new track is teamed with a Dave Free-directed video that features a cameo from Normani.
The new single marks Lamar's first new verse since appearing on Busta Rhymes' "Look Over Your Shoulder" last year, and comes after Lamar's statement from last week confirming that his follow-up to 2017's DAMN will be his "final TDE album".
During his verse, Lamar reminds listeners of his GOAT status, telling people: "Don't you address me unless it's with four letters / I thought you'd known better", and highlights his absence from the spotlight in recent years, "I been duckin' the pandemic, I been duckin' the social gimmicks / I been duckin' the overnight activists, yeah / I'm not a trending topic, I'm a prophet."
Lamar also appears to namedrop Megan Thee Stallion and her ability to juggle being a rapstar while studying for a university degree, "Show my ass and take yall to class / I can multitask like Megan, brother", and also mentions fellow gemini rapper Kanye West, "Yeah, Kanye changed his life / But me, I'm still an old school Gemini (Lil' bitch)."
It seems likely that the new track and "durag activity" will make an appearance on Baby Keem's upcoming project/album The Melodic Blue.
Baby Keem and Kendrick Lamar's "family ties" single is out now. A release date for The Melodic Blue is yet to be announced.
Get the Best Fit take on the week in music direct to your inbox every Friday