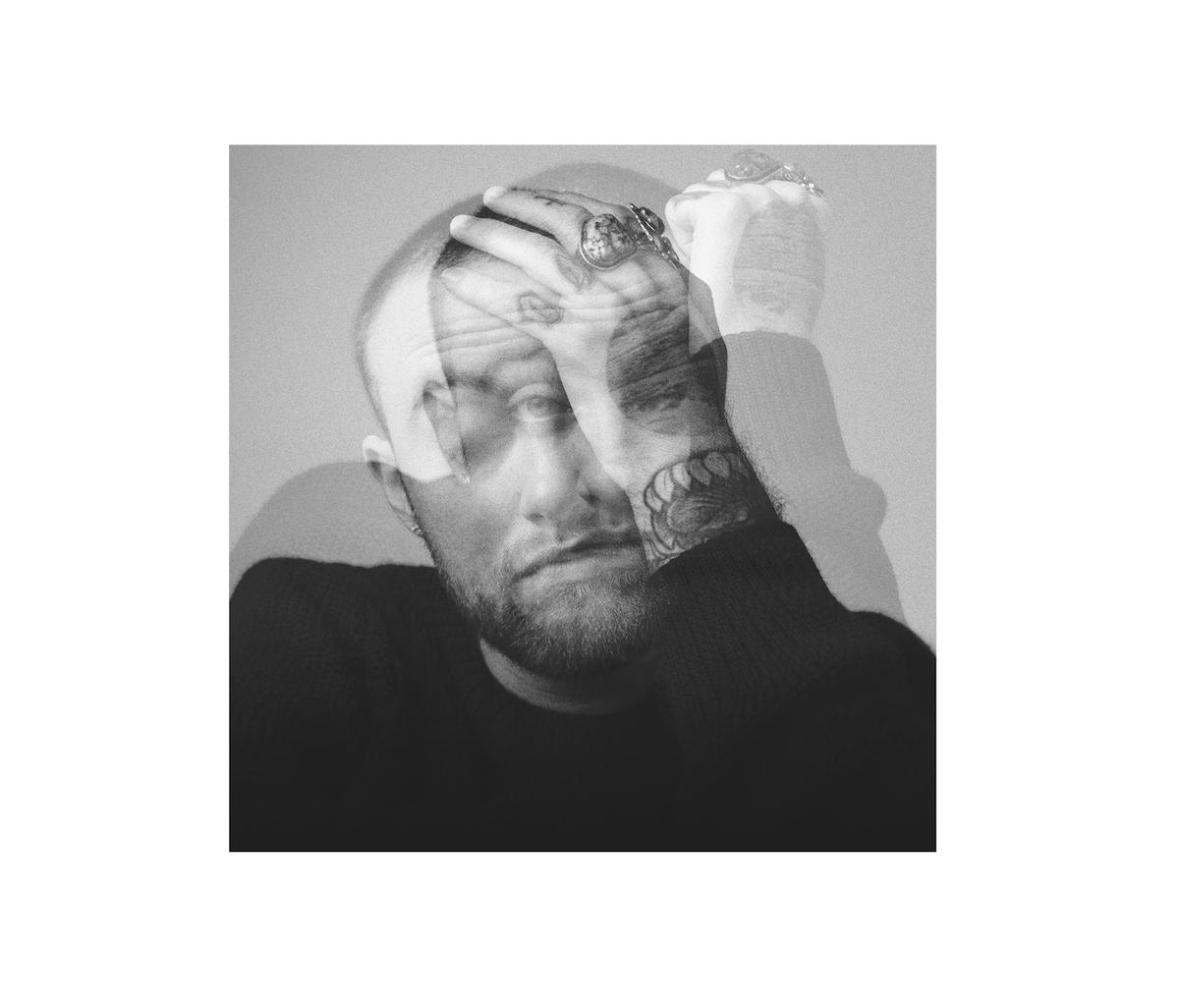 Fans reckon Ariana Grande's vocals are on Mac Miller's Circles track "I Can See"
Mac Miller's posthumous album Circles landed today (17 January), and fans think that his ex-girlfriend Ariana Grande contributes backing vocals on "I Can See".
Circles, the 12-track posthumous album from Mac Miller, is a companion LP to his 2018 album Swimming, which was released a month before his death in September 2018.
One of the tracks, "I Can See", features angelic backing vocals by an unnamed singer, and fans think it's his ex-girlfriend Ariana Grande.
i'm listening to mac's new album and low key i am pretty sure it's ariana's vocals on "i can see" ??? i'm crying pic.twitter.com/7NVUoQz17m

— Michelle Platti (@michelleplatti) January 17, 2020
If that's Ariana harmonizing on "I can see" on Mac's new album I'm going to lose my mind ... bc...

— alexandra (@alyjusticee) January 17, 2020
When announcing the record last week, Miller's family wrote, "He had been working with Jon Brion, who after hearing some early versions of songs, cleared his calendar to help Malcolm fine-tune them. After his passing, Jon dedicated himself to finishing Circles based on his time and conversations with Malcolm. We are eternally grateful to Jon and to those who gave their best to the difficult and emotional task of putting out this body of work."
Although Circles is Miller's first posthumous album, he has featured on a couple of tracks since his death, including Free Nationals' "Time" featuring Kali Uchis, and 88-Keys' "That's Life", which also features Sia.
Mac Miller's Circles album is out now via Warner Records.