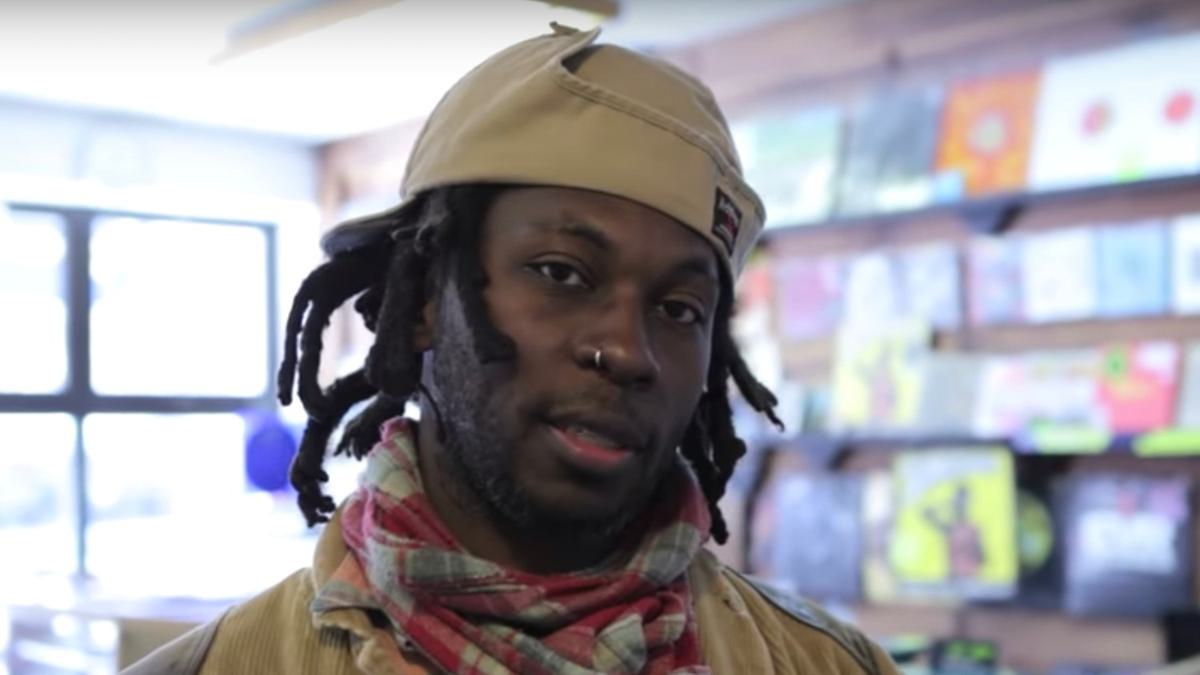 88-Keys debuts new song "That's Life" featuring Sia and Mac Miller
88-Keys has unveiled new single "That's Life" featuring Sia and the late Mac Miller.
"That's Life" is 88-Keys' first single since 2016's "Fallin'".
Earlier this year, the single leaked online, but was incorrectly titled "Benji The Dog".
Speaking to DJBooth, 88-Keys revealed that the song was "recorded in February of 2015."
When asked why the song was so special to Mac Miller, 88-Keys replied, "The song was inspired by a 90-minute conversation he and I had about… From what I recall, he was going through some relationship issues with his then-long-term girlfriend. I felt bad, but I was surprised he was confiding in me. I started to tell him about my relationship because I was married at the time. I was married for 12 years. I was trying to enlighten him on relationships in general, and more specifically, giving him bits and pieces of my own relationship. Trying to relate it to his situation, just letting him know that he'll come out on the other side. Yada, yada, yada."
88-Keys also revealed that the single prompted Mac Miller's GO:OD AM album title, "There was no mention of that title in the song, but it just inspired the title of the album. He was really hyped about the song. He loved the song so much. I vaguely recall him saying that this was one of the best songs he had ever made. He hadn't made a song quite like that before."
Mac Miller recently featured on the Free Nationals' single "Time" with Kali Uchis.
"That's Life" is out now.