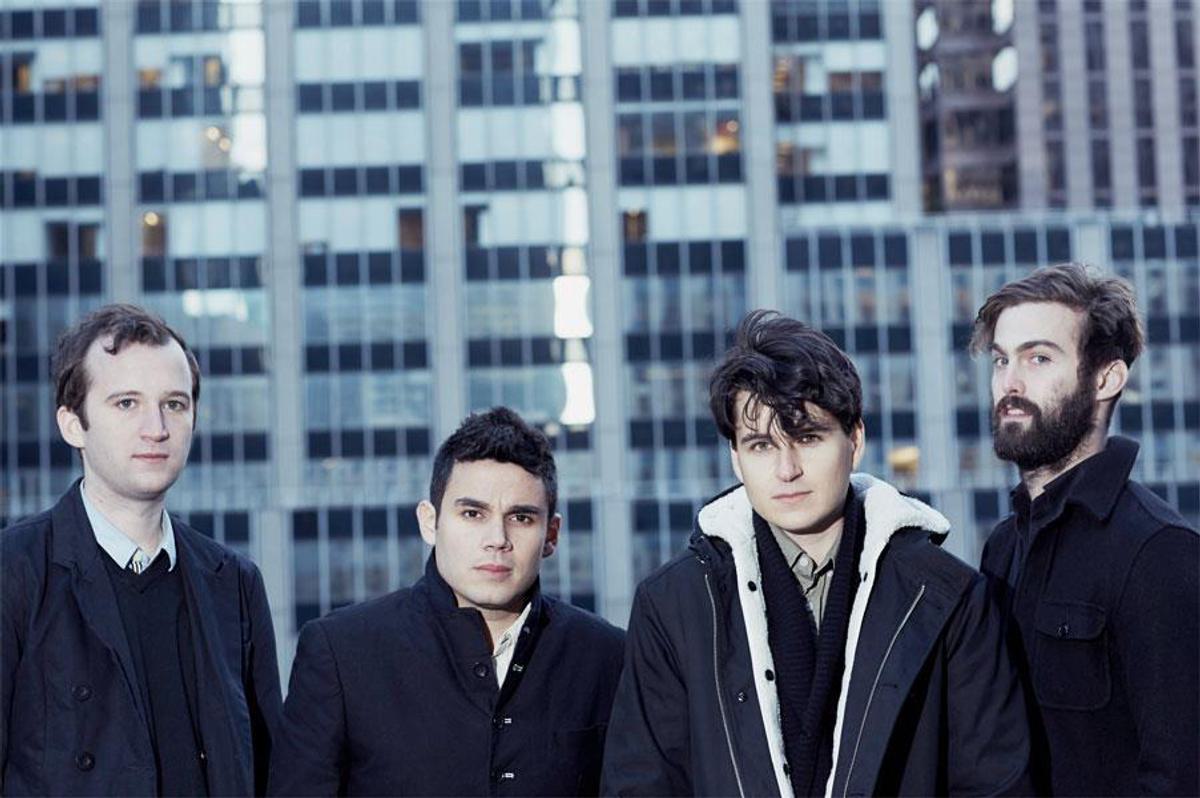 Ezra Koenig discusses new Vampire Weekend record: "Life has to keep going..."
Vampire Weekend frontman Ezra Koenig has spoken about the status of the band's next record, which was recently revealed to be "80% done".
While he won't divulge the final title quite yet, LP4 - currently flying under the working banner of Mitsubishi Macchiato - has been confirmed to include input from super-producer Ariel Rechtshaid (plus maybe BloodPop) and a motley "cast of characters".
"It's getting there. I feel like it's close to being done," Koenig told Zane Lowe during a chat about impending project Neo Yokio. "The last album was kind of our darker one. A little more sombre, a lot of death and kind of sadness. And unfortunately I can't fully shake that. There's always going to be an element of that. But I liked the name Mitsubishi Macchiato because it reminded me to wake up a little bit too and maybe get back to some other vibes. It's going to be a mix. That last album felt very kind of autumnal, wintry, and I wanted to do something that at least has elements of springtime. Because life has to keep going. So you know, macchiato wakes you up, Mitsubishi makes you happy."
The new record will eventually follow up 2013's Modern Vampires Of The City. It will be the first without founding member and producer Rostam Batmanglij, who left the band last year to work on his solo material.
Although all's been quiet on the Vampire Weekend front for a long while, the various members have kept busy - Koenig spent time collaborating with Beyoncé and Chris Baio has released two albums as BAIO.