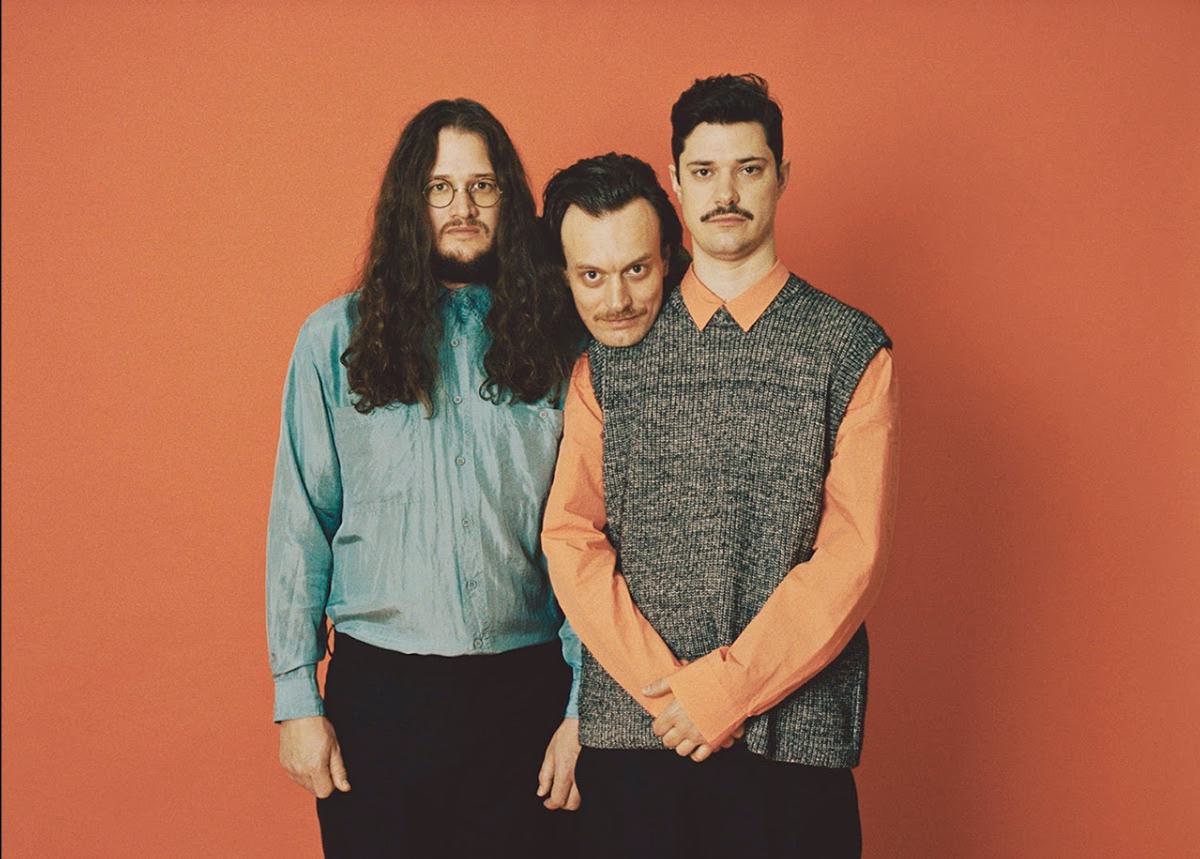 Efterklang share soothing new track "Uden ansigt"
Danish trio Efterklang are back with another soothing single "Uden ansigt", lifted from their first album in seven years, Altid Sammen.
"Uden ansigt" is the third single to be shared from Efterklang's new record Altid Sammen (after "I dine øjne" and "Vi er uendelig"), which is their first LP performed in the native language.
The new single title translates to English as "Without face".
Efterklang wrote the new offering with Rune Mølgaard - who left the band before their 2007 album Parades, but has continued working with the trio. It also features Kjartan Sveinsson (ex-Sigur Ros) on piano, sir Was, Bert Cools, Indré Jurgelevičiūtė, and Petur Ben.
Their upcoming album is their first in seven years, after 2012's Piramida.
Speaking about the album, vocalist Casper Clausen explains, "Altid Sammen's songs are about belief and togetherness. Not in a religious way – none of us are believers of a defined religion. The words are searching for meaning in intimate relationships, in nature, in death and eternity. The bonds we create; to gather, hold hands, sing or share a moment together. We're all connected, across nations, age, sex and gender. We come together with all of our backgrounds, and we move apart in all sorts of directions, always together."
"Uden ansigt" is out now.
Altid Sammen
is released 20 September via 4AD. Efterklang play London's Barbican Centre on 29 February 2020.
Find out more
.