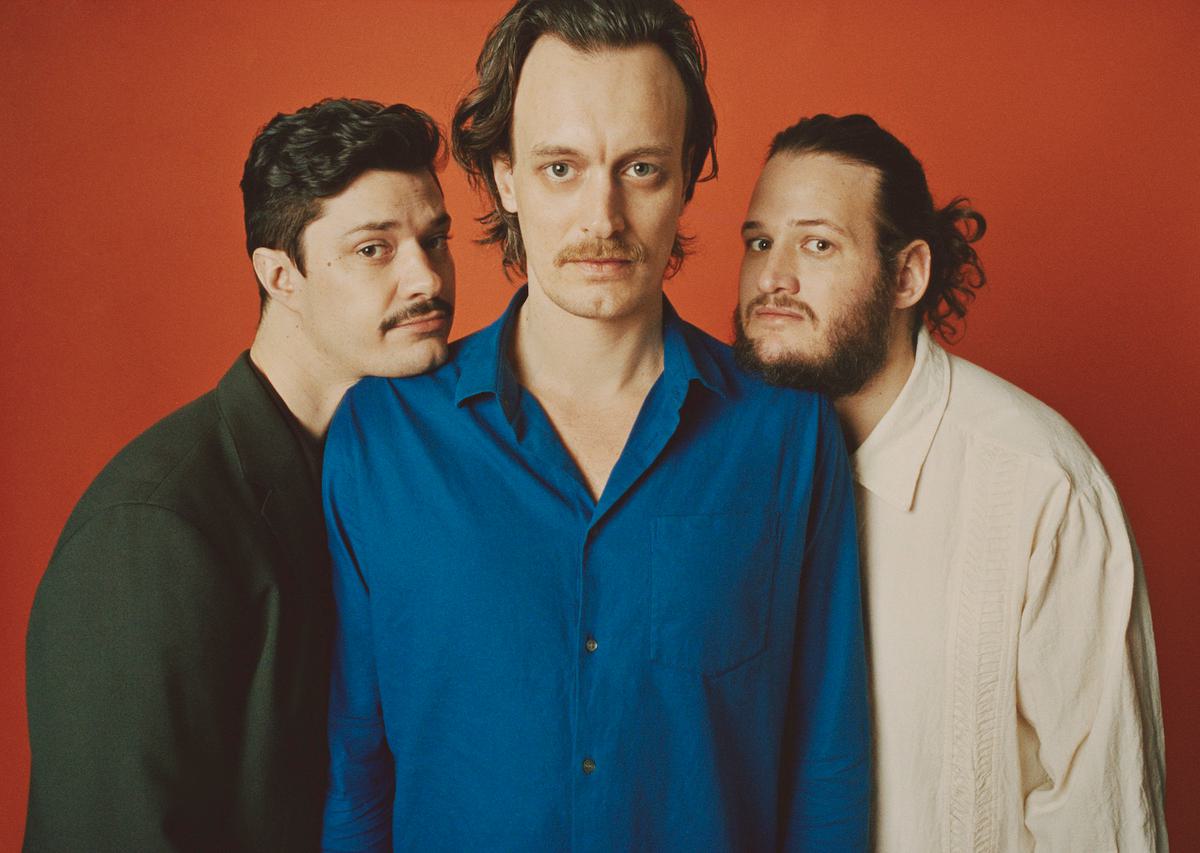 Efterklang share intimate new offering "I dine øjne"
Denmark's Efterklang have shared new single "I dine øjne", the second single to be lifted from their forthcoming album Altid Sammen.
"I dine øjne" is the second single to be shared from Efterklang's Altid Sammen album, after June's "Vi er uendelig".
The new single translates to "In your eyes" in English.
Vocalist Casper Clausen says the new single is "about peepholes to a fantasy, in the eyes of a person you just met in a brief encounter. It's definitely driven by desire and lust, but also that feeling of loss when you wake up, alone with yourself again."
Efterklang's new album is their first in seven years, after 2012's Piramida.
Speaking about the album, Clausen explains, "Altid Sammen's songs are about belief and togetherness. Not in a religious way – none of us are believers of a defined religion. The words are searching for meaning in intimate relationships, in nature, in death and eternity. The bonds we create; to gather, hold hands, sing or share a moment together. We're all connected, across nations, age, sex and gender. We come together with all of our backgrounds, and we move apart in all sorts of directions, always together."
"I dine øjne" is out now.
Altid Sammen
is released 20 September via 4AD. Efterklang play London's Barbican Centre on 29 February 2020.
Find out more
.