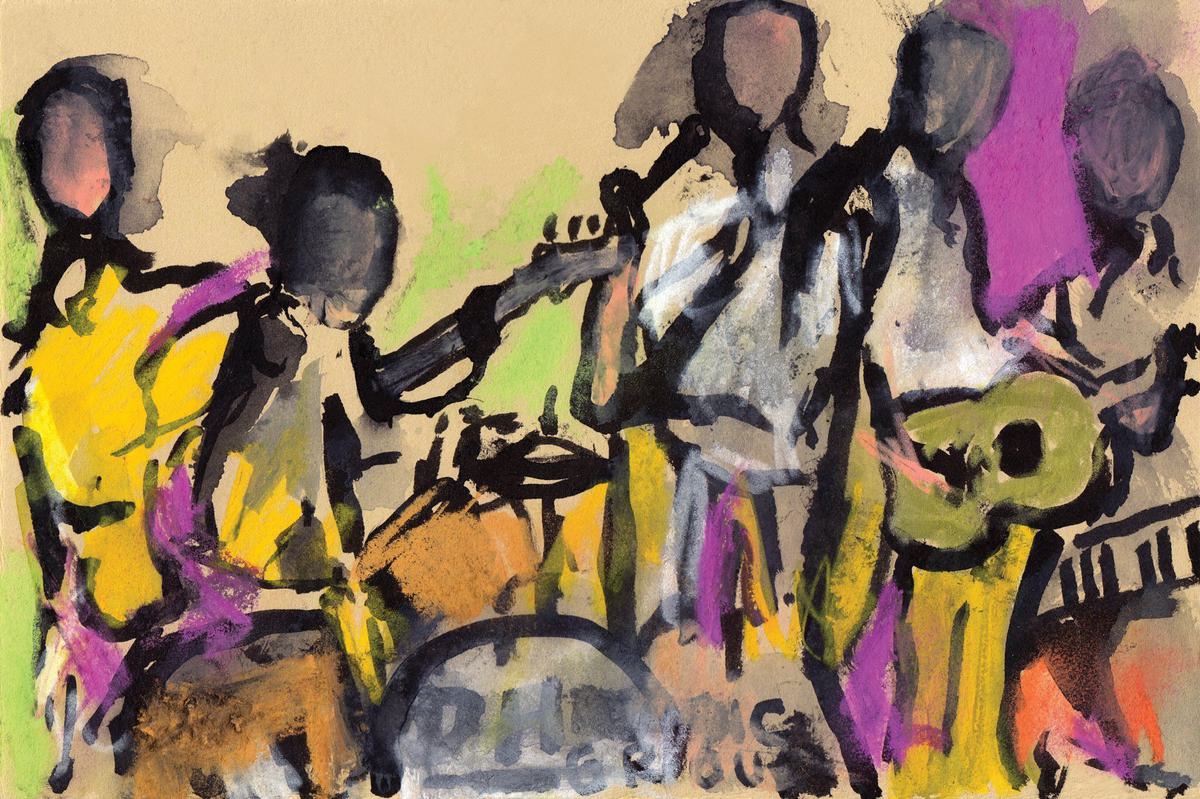 Deerhunter's new album is being produced by Cate Le Bon
That record - which Cox says has the working title Why Hasn't Everything Already Disappeared? - will be produced by Cate Le Bon (who's just released a great record with White Fence's Tim Presley under the name DRINKS).
"The rest of the band will arrive on Sunday," Cox says, "and Cate is going to produce the next Deerhunter record here [in Marfa, Texas], which will be very informed by the environment... the desert just has a lot of disappeared things in it. It's where things have disappeared to."
In related news, Deerhunter frontman Bradford Cox will be an artist in residence alongside Cate Le Bon at this year's Marfa Myths festival. They'll be recording a new release together, following similar collabs by Dungen and Woods, Connan Mockasin and Dev Hynes, and Ariel Pink and Weyes Blood.