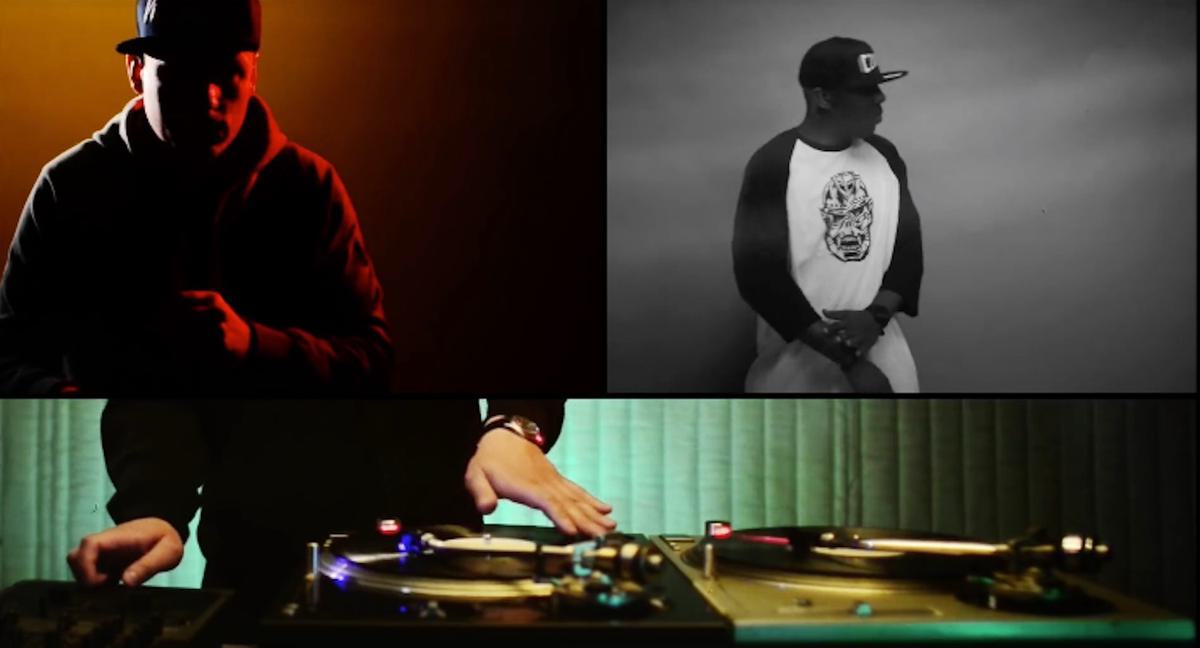 Czarface announce new collaborative album with Ghostface Killa, share lead track "Iron Claw"
Czarface are teaming up with Ghostface Killa for their next record Czarface Meets Ghostface!, which is announced with the lead track "Iron Claw".
Czarface's hip-hop comic beats are returning for another collaborative album that follows on from this year's MF Doom collaborative record Czarface Meets Metal Face.
Their new album will be a very small Wu-Tang Clan reunion, with Czarface's Inspectah Deck and Ghostface Killa coming together for the first time since 2013's "Savagely Attack".
"Iron Claw" is the first track to be released from Czarface Meets Ghostface!, and features guest vocals from Kendra Morris.
Tracklist:
Back at Ringside
Face Off
Iron Claw
Czarrcade '87
Powers and Stuff
Masked Superstars
Morning Ritual
Super Soldier Serum
The King Heard Voices
Listen to the Color
Mongolian Beef
(Post Credits Scene)
Earlier this year the remaining members of Wu-Tang Clan, including Ghostface Killa, featured on Logic's new album with the celebratory track "Wu Tang Forever".