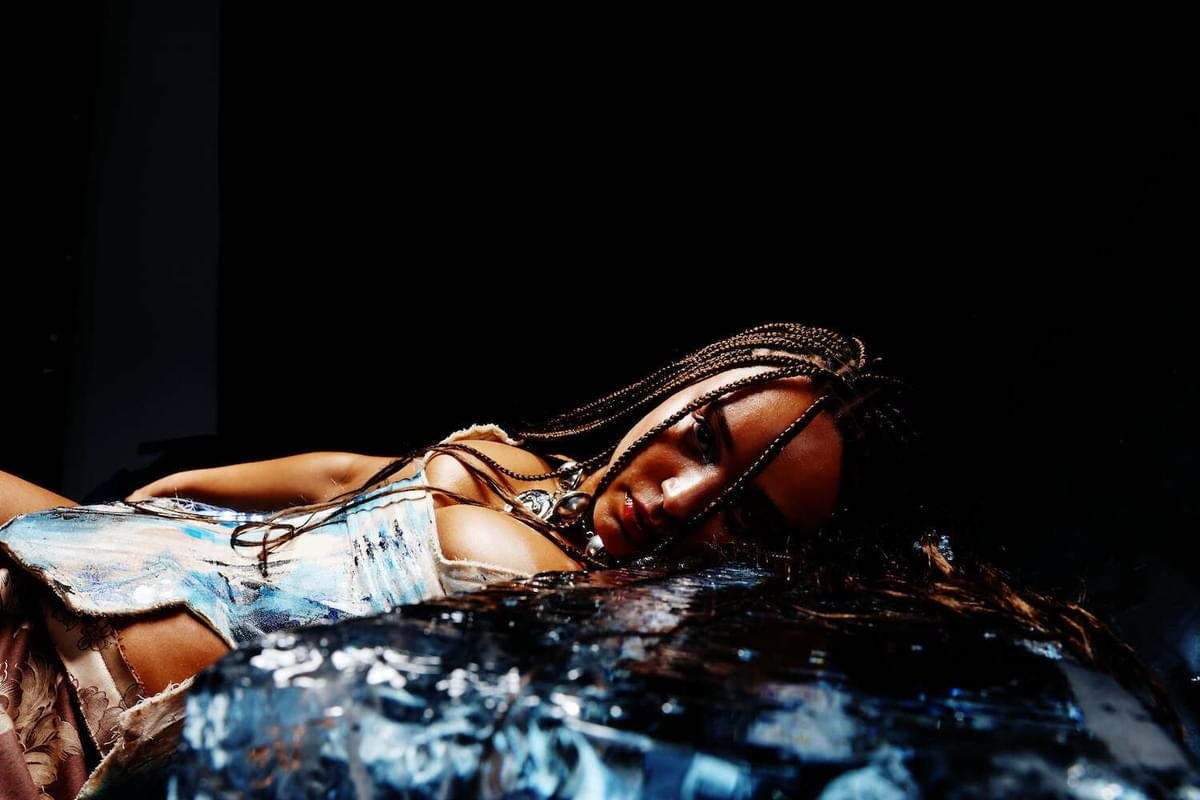 Connie Constance announces second album with new single "Till The World's Awake"
Connie Constance has shared news of her upcoming second album Miss Power, and has released new song "Till The World's Awake" to accompany the announcement.
After returning in May with the album title-track "Miss Power", Connie Constance has shared a second single from the record titled "Till The World's Awake".
She says of the new outing, "The beast, The Party, The anthem. Day one of this saturated over stimulating world and everything feels possible. For the most part this song for me was just the indie dance single of my dreams, since writing it it has taken on a whole other meaning. It's truly a letter to the universe, to what some people may call God, others Allah, and so on. It's a song that says thank you for looking out for me, thank you for the chance of making my dreams a reality, and thank you for the beautiful people that you have kept around me."
"When I think of the minority communities that I live and love within in the UK, it feels like an empowering message that no matter how much the world we live in tries to distract us from our power, make us feel small or as if we don't fit in… it cannot take away from us the work we have done and who we are when we are together building our own opportunities amongst one another and shaping our own realities. "I know that we've got enough love to give away, and they cannot replace all the moves we've made, and all the nights we've stayed up till the worlds awake". We have to work extra hard to be understood, but we will be, and until the worlds awake we have each other and no one can take that from us."
Miss Power will follow Connie Constance's 2019 debut album English Rose.
Tracklist:
In The Beginning
Till The World's Awake
Miss Power
Never Get To Love
Mood Hoover
Heavyweight Champion
Hurt You
Kamikaze
Home
YUCK!
Blank Canvas
Red Flag
"Till The World's Awake" is out now. Connie Constance's second album
Miss Power
will arrive via Play It Again Sam on 4 November, and is
available to pre-order now
. She'll support Yard Act at their London O2 Forum Kentish Town show on 1 December.
Get the Best Fit take on the week in music direct to your inbox every Friday