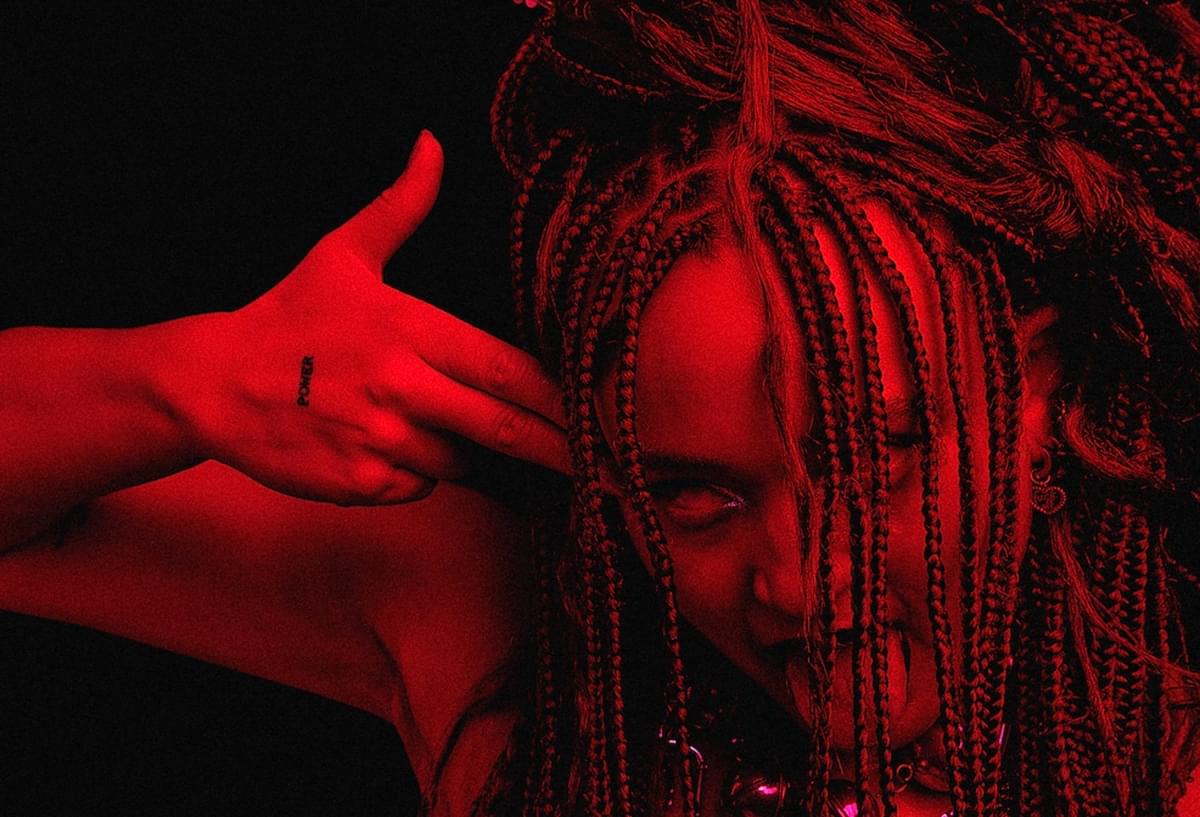 Connie Constance signs to Play It Again Sam and shares new single "Miss Power"
Connie Constance has signed to [PIAS] imprint Play It Again Sam, and has celebrated the move with a new single titled "Miss Power".
"Miss Power" is Connie Constance's first outing since featuring on Swedish House Mafia's Paradise Again track "Heaven Takes You Home" last month, and is accompanied by a video directed by Jess Woodley.
Connie Constance said of the new single, which marks her first since signing to Play It Again Sam, "A classic Connie Constance indie banger if I do say so myself. This song is about being in your power, feeling free from any mental or physical or financial restraints. This is my fuck you, and your opinions, I don't need you, I've got me song. It's the wake up call that I needed and I hope it can do the same for anyone who needs it. It can be pretty lonely sometimes working towards a goal by yourself or with a handle of fairies. Having to get up everyday, maybe working a part time job that you hate whilst trying to still see yourself as the star that you are. So I wrote this song for me last year cleaning fucking toilets before the studio and it's for everyone out there that needs some motivation. You're your most valuable player. Big Love to the gremlins hustling out there."
Last year the Watford-born artist released her latest EP Prim & Propa.
Connie Constance's "Miss Power" single is out now on Play It Again Sam.
Get the Best Fit take on the week in music direct to your inbox every Friday