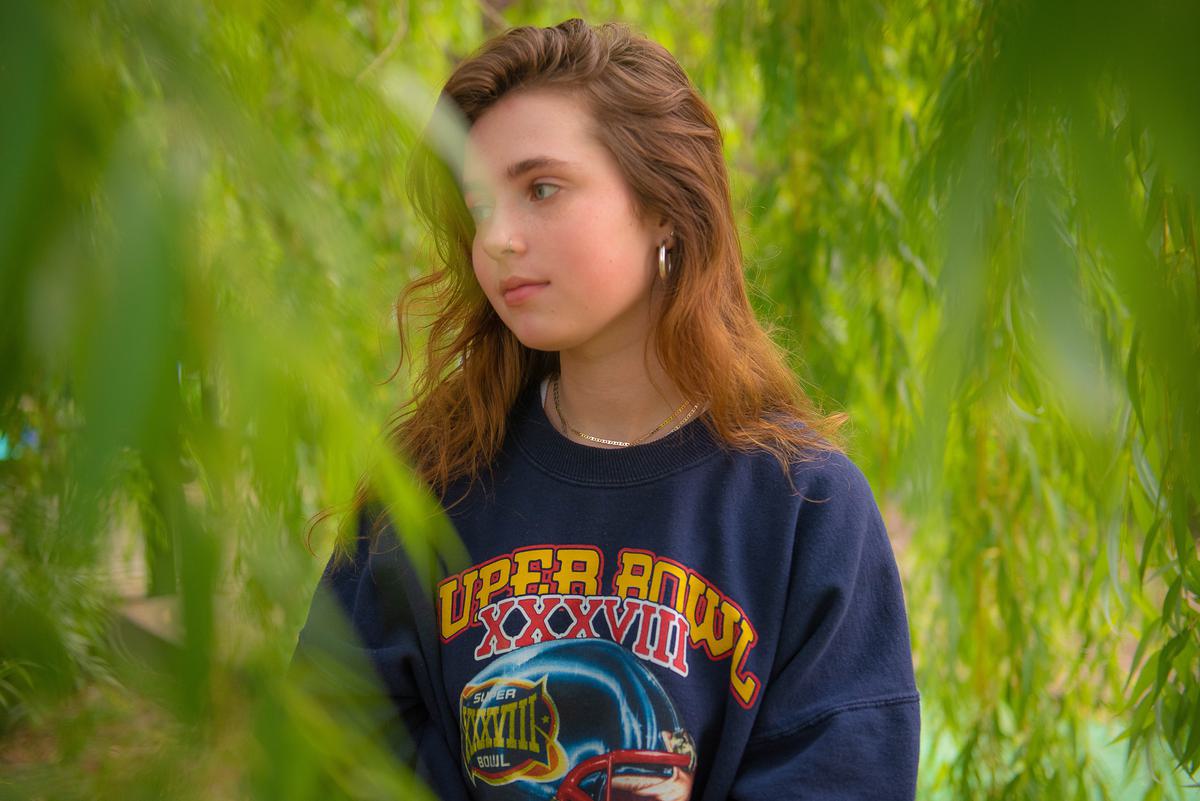 Clairo uploads home-recorded acoustic song "Just For Today"
Clairo has shared her first new material of 2021, a home-recorded acoustic song titled "Just For Today" that she uploaded to her Instagram last night (25 January).
Although Clairo hasn't officially released new music since appearing on Sassy 009's "Lara" track in 2019, the singer/songwriter has been far from quiet. Over the past year Clairo has shared numerous demos and covers, debuted new songs during livestreams, and released two songs with her new band Shelly.
Last night (25 January), Clairo shared an acoustic home recording of a song titled "Just For Today". She wrote alongside the track on Instagram, "not sure about you, but my mental health has taken a major dip since quarantine started - at times I feel like i've never felt worse. new medication, hotlines, and one scheduled appointment with a psychiatrist later and i'm feeling more like myself again. I wrote this last night and i feel there's no real reason I should hold onto it. Hope you enjoy the song and Joanie's squeaks. thank you."
View this post on Instagram