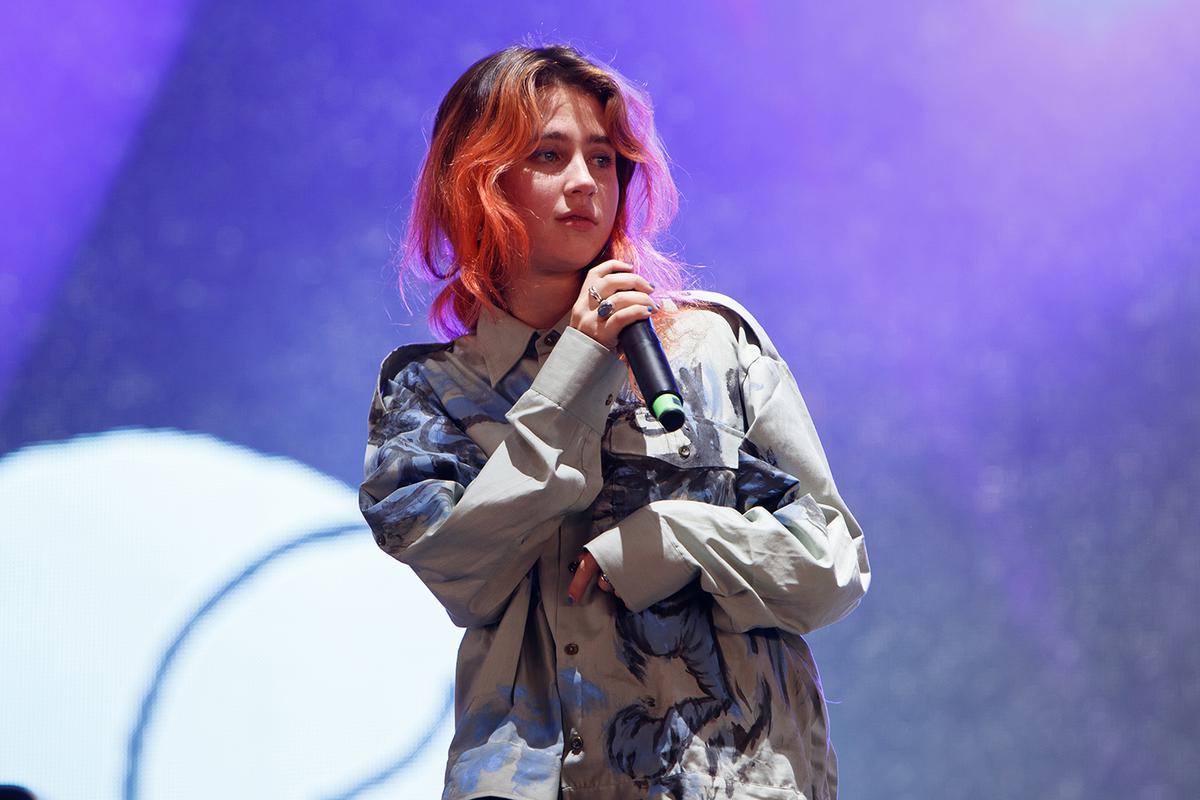 Clairo releases two songs with new band Shelly
Clairo has unveiled new tracks "Steeeam" and "Natural" from her new band Shelly, formed with her best friends.
Shelly is made up of Clairo, Saddest Factory debut signing Claud, Josh Mehling and Noa Frances Getzug.
"Steeeam" and "Natural" are the first Shelly tracks to be released. Clairo revealed via Instagram that the songs were written and recorded during the quarantine period from various locations including LA, Chicago, Houston and Atlanta.
Last month Clairo shared a cover of The Strokes' "I'll Try Anything Once", and in September she debuted two new songs during her set for A. G. Cook's Appleville livestream.
Claud celebrated signing to Phoebe Bridgers' Saddest Factory label last month with the release of "Gold".
Shelly's "Steeeam" and "Natural" tracks are out now.