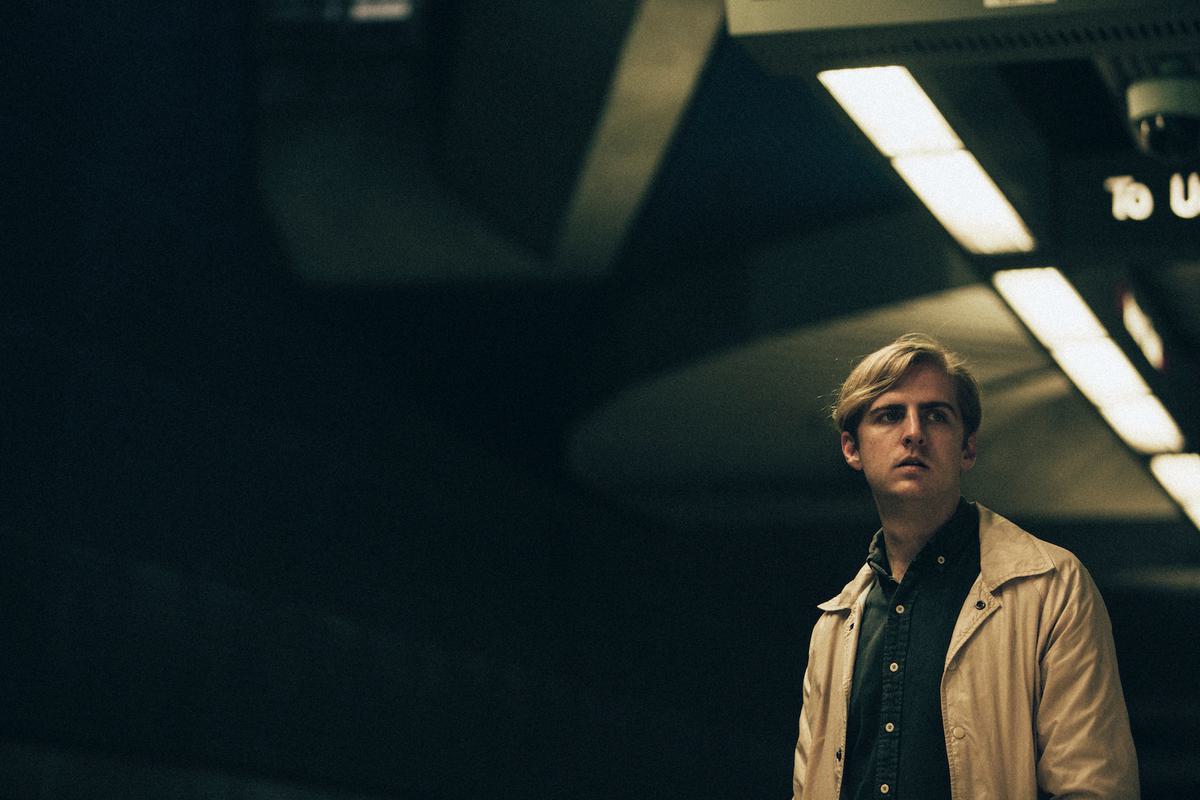 Christian Lee Hutson previews Phoebe Bridgers-produced album with new single "Talk"
Christian Lee Huston is back with new single "Talk", a third taster of his forthcoming debut album Beginners which is produced by Phoebe Bridgers.
"Talk" lands after previous singles "Lose This Number" and "Northsiders", and arrives with a video directed by Han-Su Kim.
Hutson says of the new cut, ""Talk" is the story of a person, on the verge of parenthood, coming to terms with their relationship with their own absent parent."
Bridgers and Huston are good friends and frequent collaborators. He co-wrote songs for her Better Oblivion Community Center project with Conor Oberst, and her boygenius project with Julien Baker and Lucy Dacus.
On how he picked the LP title, Hutson explains, "I went with Beginners as the title because that's where I feel like I am in my life - like I'm still just learning and trying to figure out how to navigate the world."