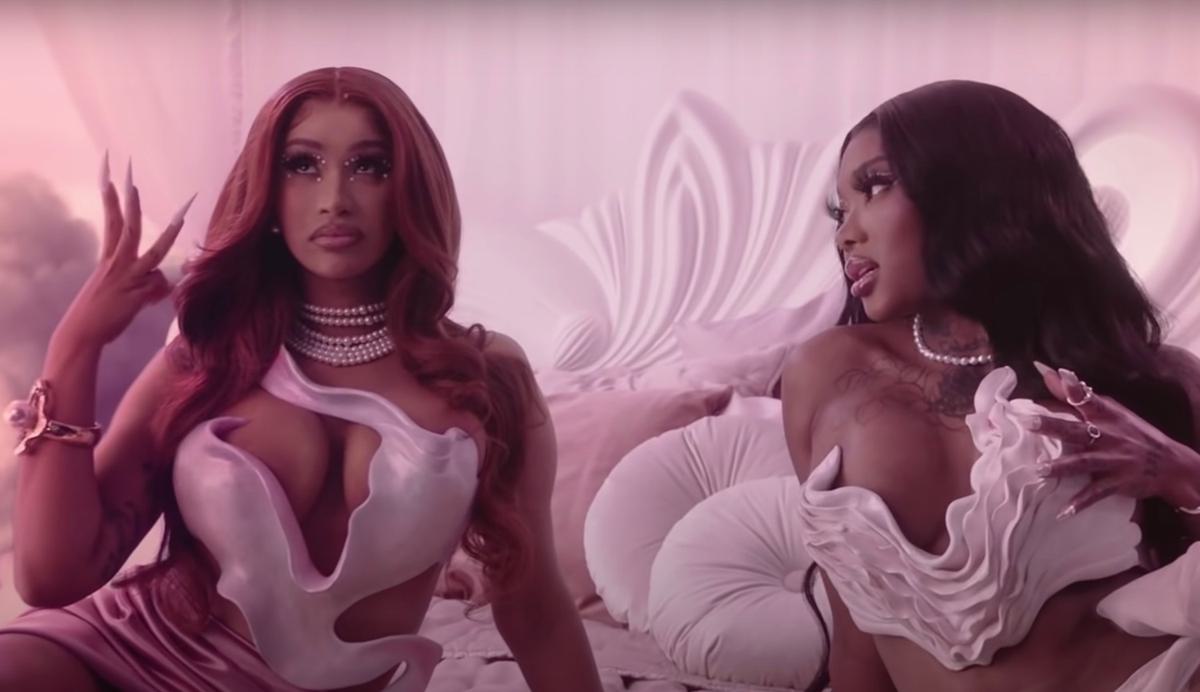 Cardi B joins Summer Walker and SZA on extended version of "No Love"
Summer Walker has unveiled an extended version of her Still Over It SZA collaboration "No Love", which features new contributions from Cardi B.
"No Love" is Cardi B's first new outing of the year, following 2021's "Bet It" that featured on the Bruised soundtrack.
Still Over It was originally released in November last year. Cardi B also features on the opener "Bitter".
Summer Walker's extended version of "No Love" with SZA and Cardi B is out now.