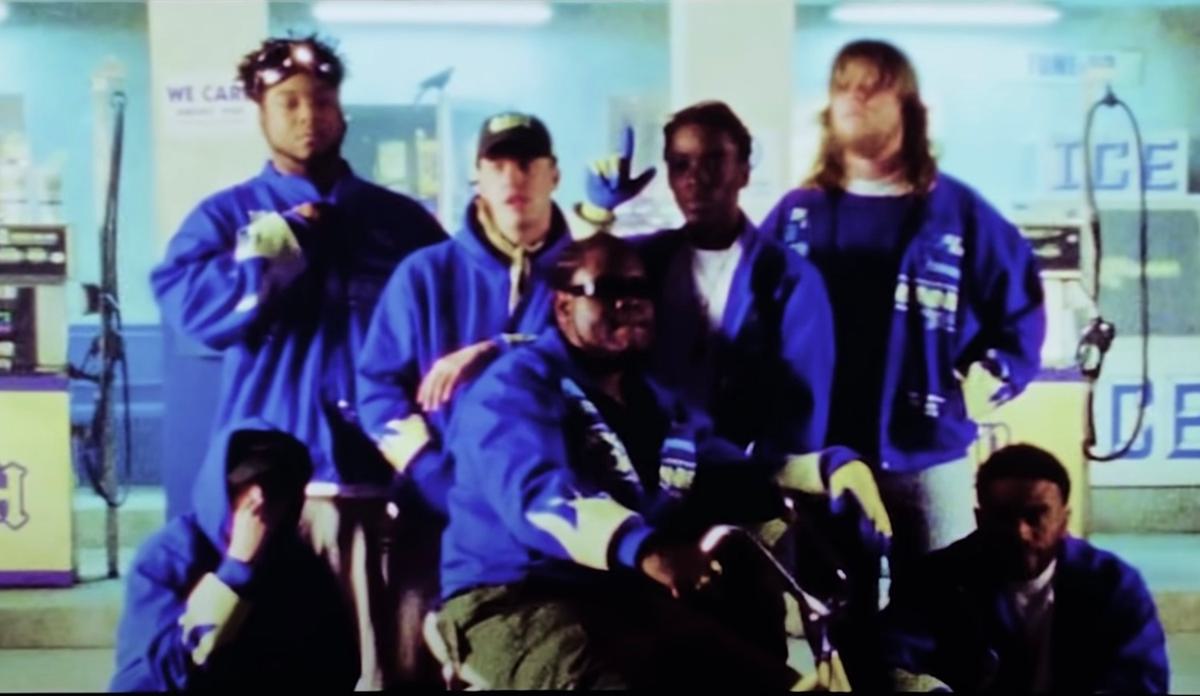 BROCKHAMPTON continue teasing new album with Rick Rubin clip
BROCKHAMPTON have shared another teaser relating to their forthcoming album, which sees legendary producer Rick Rubin praising their "crazy...and unexpected" new project.
Earlier this month BROCKHAMPTON marked the start of their next chapter with a teaser video titled "Meet The Roadrunners".
Although no details were given with the teaser, last year Romil Hemnani of the group revealed to i-D that they were working on an album with the initials RR - which means their follow up to 2019's GINGER album is likely called Roadrunner. Hemnani said, "We're always working on an album. I can't say much about it, but I can say that the initials of it are RR. Maybe the fans will figure out what it is. I'm excited about it, it's my favourite one yet."
Last week the group shared a video of RZA praising their new album. RZA said, "This particular album - after listening to your other stuff and listening to this - the melding of it now, it's like, if somebody thought it wasn't cool...n**** it's cool now, you know what I'm saying?"
Yesterday (22 March) BROCKHAMPTON shared a second clip on their Instagram Story, this time featuring legendary producer Rick Rubin, who can be seen sitting cross-legged on a couch while wearing a blue IKEA bucket hat. Rubin says in the 24-second teaser, "The first three though, you can't change. Like, the first three is unstoppable."
He goes on to say, "It's out of the box, crazy and unexpected … I was not expecting the way it started, and I think that's really strong."
Much like last week's RZA clip, the BROCKHAMPTON video ends with the word Roadrunner appearing on screen.
BROCKHAMPTON are yet to announce their next single and album.