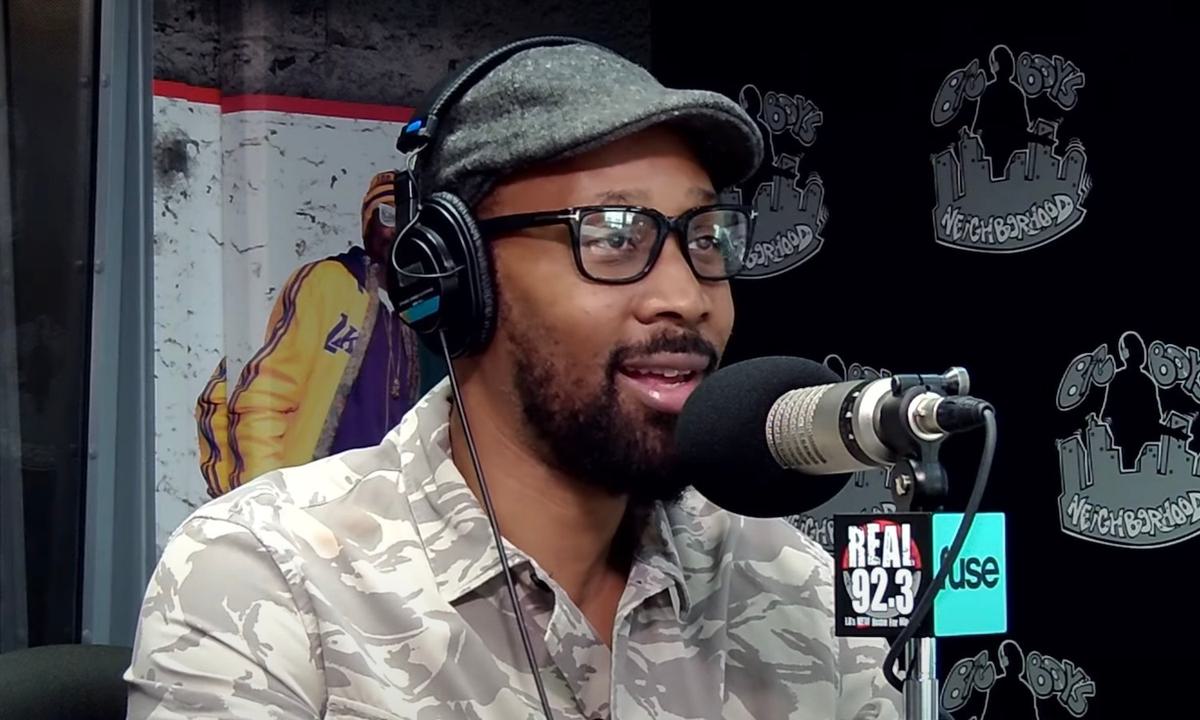 BROCKHAMPTON share video of RZA praising their new album
BROCKHAMPTON appear to be gearing up for their next album release, and yesterday (17 March) the group shared a new video of RZA praising their upcoming album, which is reportedly titled Roadrunner.
Last week BROCKHAMPTON marked the start of their next chapter with a teaser video titled "Meet The Roadrunners".
Although no details were given with the teaser, last year Romil Hemnani of the group revealed to i-D that they were working on an album with the initials RR - which means their follow up to 2019's GINGER album is likely called Roadrunner. Hemnani said, "We're always working on an album. I can't say much about it, but I can say that the initials of it are RR. Maybe the fans will figure out what it is. I'm excited about it, it's my favourite one yet."
Yesterday (17 March), the band shared a new video link to their Instagram story, which directs to a YouTube video showing RZA praising the group and their new album. RZA can be seen saying that their boyband element is something unique. He goes on to call that element "magic", and says of their new album, "This particular album - after listening to your other stuff and listening to this - the melding of it now, it's like, if somebody thought it wasn't cool...n**** it's cool now, you know what I'm saying?"
Before the clip ends, the word Roadrunner appears on screen.
BROCKHAMPTON are yet to announce their next single and album.