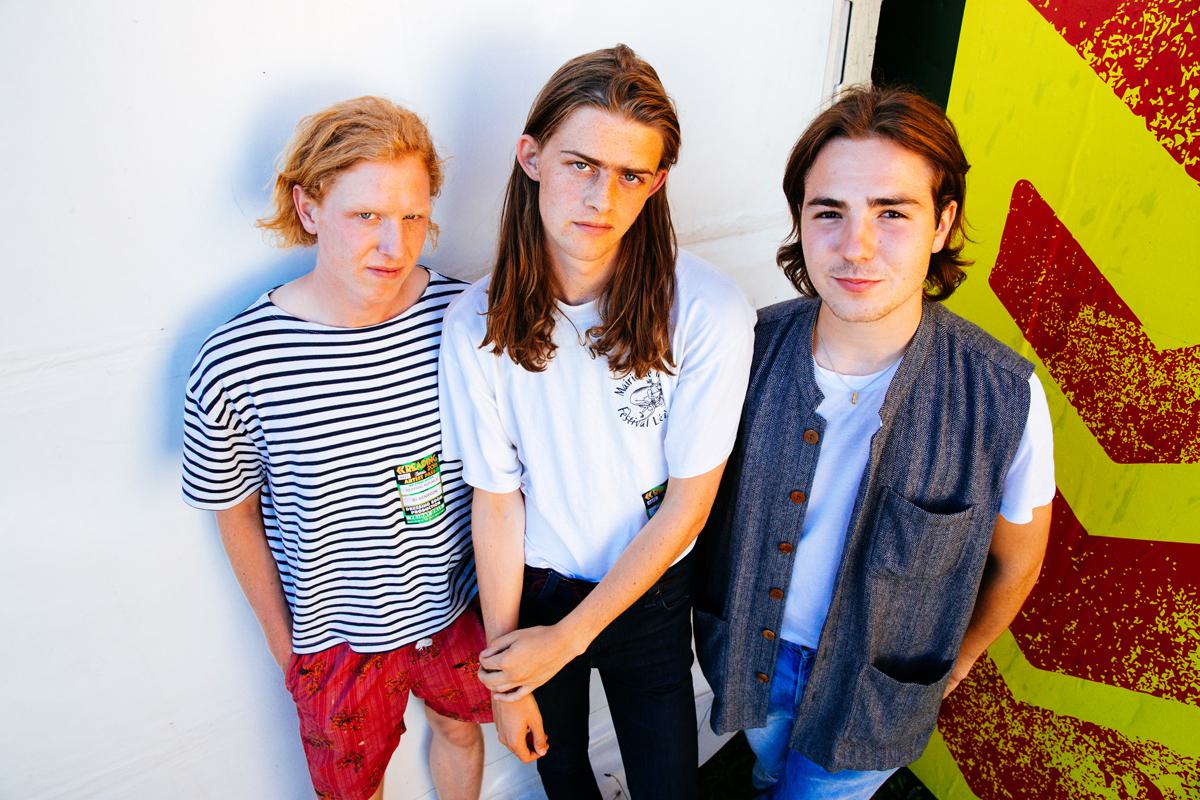 Blaenavon unveil Soko collaboration "No One Else In Mind"
Blaenavon have shared new single "No One Else In Mind", a collaboration with French artist Soko.
The track was recorded over one Winter evening in Paris last year.
"Soko and I were introduced by mutual friend and wonderful photographer, Olivia Bee," explains Blaenavon's Ben Gregory. "I'd never written with anyone before as normally it's such an immersive and introspective process for me: however, we clicked really naturally and within a few hours the song was completely finished. It's something I'd like to do again. It's about only having eyes for one person, but knowing it's something that could never work. Resigned to failure. It's a slow acceptance…"#
Gregory is the second guest on our new podcast series Talk The Line; we speak to him about his love of German literature - in particular the works for Herman Hesse. Tune in now.
Blaenavon will also play the second edition of our new monthly Madrid club night with Spanish producer RRUCCULLA on 31 May. Find out more.