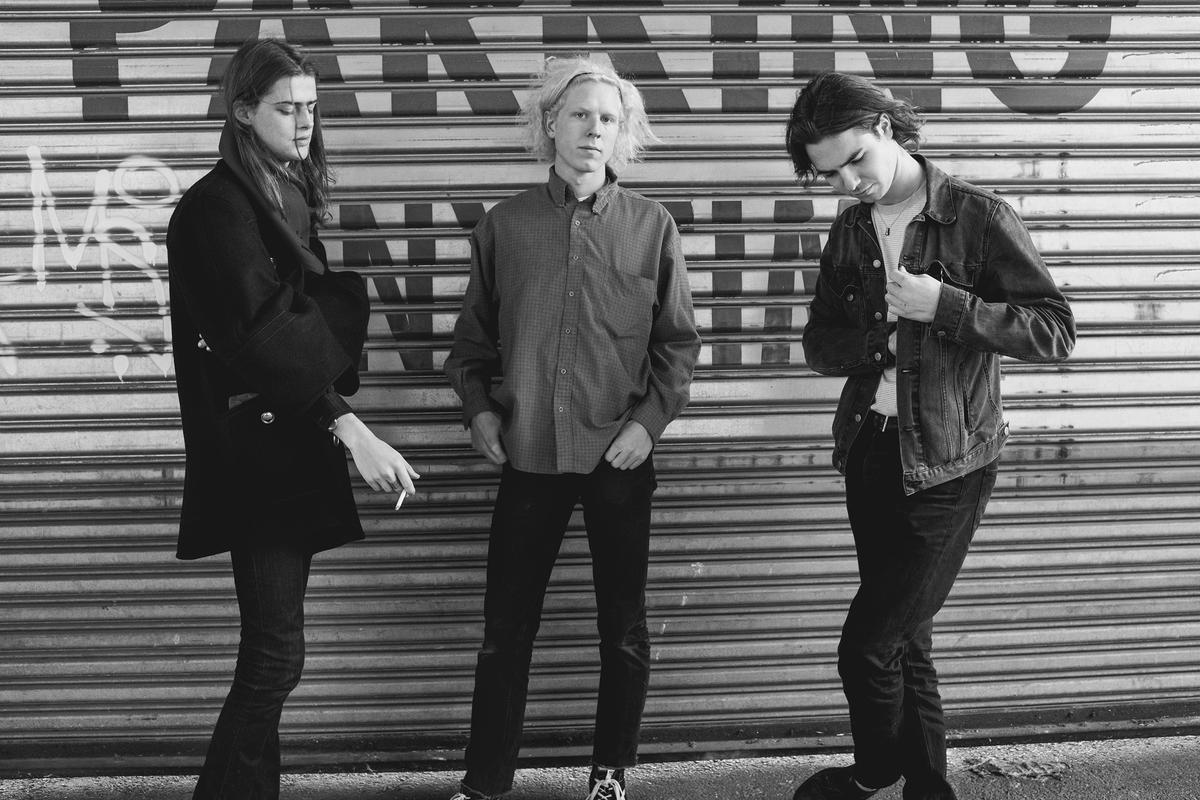 Blaenavon and RRUCCULLA headline the next Best Fit Club in Madrid
Best Fit's Madrid-based club night continues this month with an amazing double header featuring the mighty trio Blaenavon alongside rising star of the Spanish electro scene RRUCCULLA.
Following a sell-out launch night in March featuring headline sets from Dream Wife and Baywaves, we're returning to Madrid's Siroco venue on Wednesday 31 May for the second time.
Find out more about the bands playing after the poster.
Teenage friends Blaenavon have taken a long path to the release of their debut album That's Your Lot this year and we've followed them all the way. From entering a school talent contest and posting their songs online, the band have become one of the UK's best live bands.
In singer and guitarist Ben Gregory, the trio are fronted by a figure infused with the DNA of the greats.
Bilbao-based producer Izaskun Gonzalez aka RRUCCULLA (pictured above) is a prolific and hyper-talented experimenter who dropped four albums between August 2015 and March 2016 offering wiry electronica with fragments of jazz and hip-hop stabbed in.
Certain moments recall the complex output of Arca or Aphex Twin and the 22-year old has the game-changing potential realised by both those artists.
​Rising Madrid producer Miqui Brightside completes the line-up on DJ duties. He has DJed at Razzmatazz (Barcelona), The Social (London), MizMiz (Paris) Sata X (Sevilla), Dabadaba (San Sebastian), and Goya, Siroco and Matadero in Madrid. He runs his own monthly session, Blase Madrid, where he brings in the most interesting and groundbreaking musicians, creating a night scene that supports electronic music and independent acts in Madrid.