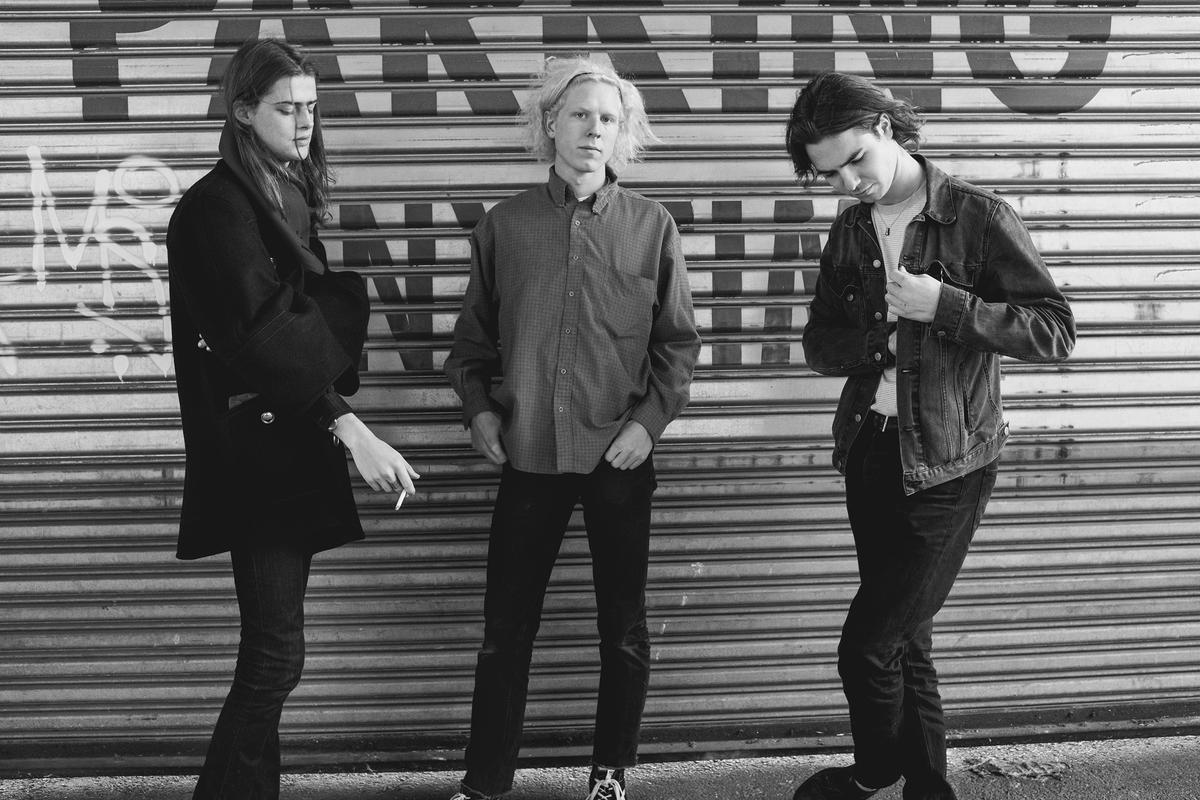 Blaenavon reveal second album title in enlightening post
Blaenavon frontman Ben Gregory reveals the band's second album title in a new post detailing his recent recovery from a "stress-related breakdown".
Since Blaenavon released their 2017 debut album That's Your Lot, and The Bedroom Tapes, the band have been fairly quiet, only today revealing the reason behind it.
Vocalist Ben Gregory has uploaded an honest letter to the band's socials, detailing a difficult time in his life in which he incurred a "stress-related breakdown".
Before closing his statement, Gregory revealed what the band had been up to in 2018, "I felt some of this might help towards an understanding of what we were working on in 2018: our second album, which we recorded in June during my recovery. The album is about suffering, guilt, love, family, and overcoming trauma. It's going to be called Everything That Makes You Happy and I think it might be the most important thing I'll ever create."
He adds, "If you are in pain, there is always a way forward. Be kind to each other and show empathy and love. Take a second to ask if your friends are ok. Please don't push them away."