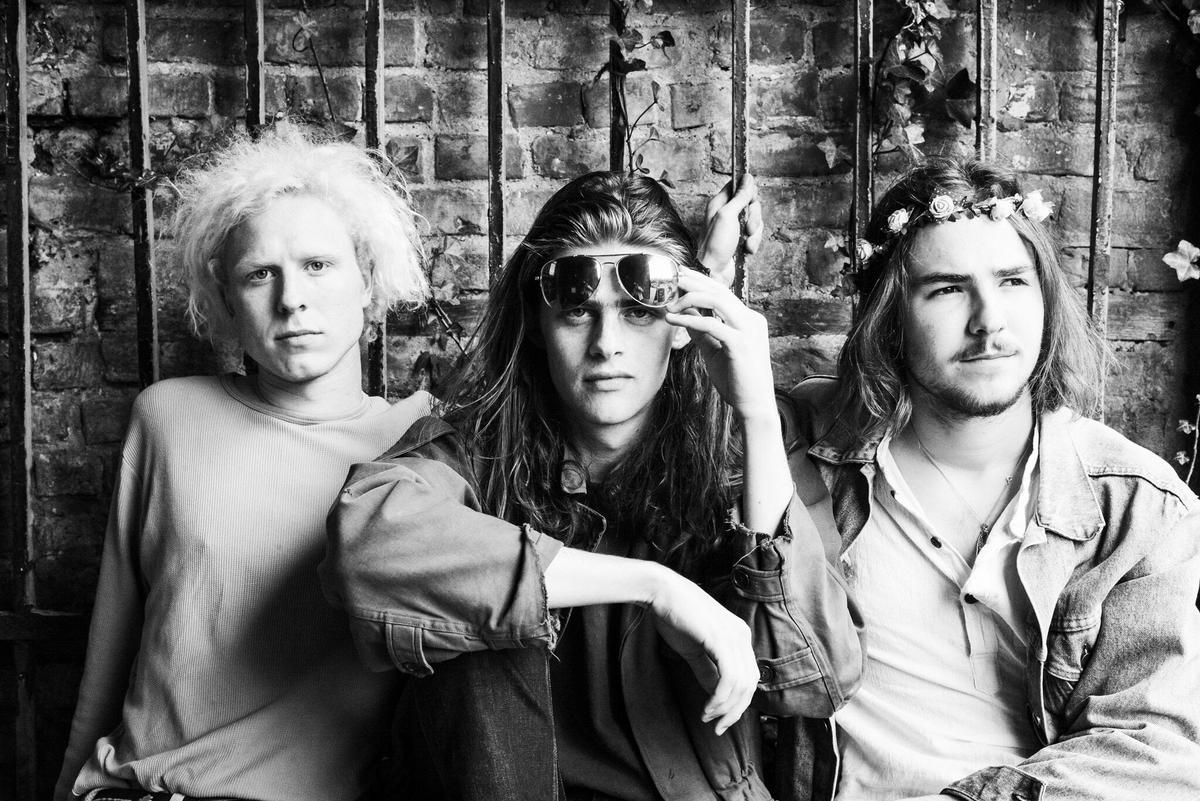 Blaenavon share new collection The Bedroom Tapes
Blaenavon today unfurl That's Your Lot - The Bedroom Tapes, a new collection featuring alternate versions of songs from their debut LP.
The compilation record follows April's That's Your Lot, standalone Soko collab "No One Else In Mind", covers of Radiohead and Harry Styles, and the band's summer EP Prague '99.
Blaenavon have shared the new full-length release as they finish off their 12 Days Of Christmas giveaway, where they gifted merch to fans across the globe.
One of the UK's best loved and breakthrough acts of 2017, Blaenavon have today released That's Your Lot - The Bedroom Tapes, a series of alternate versions of tracks taken from their critically acclaimed debut album That's Your Lot. The release is the culmination of a special 'Blaenavon - 12 Days of Christmas' giveaway which saw the band gift denim jackets, custom Vans, photo albums, wrapping paper, necklaces and Christmas stockings to fans across the world.
Tracklist:
Take Care
Let's Pray
Orthodox Man
My Bark Is Your Bite
Lonely Side
Let Me See What Happens Next
Alice Come Home
Ode To Joe
I Will Be The World
Prague '99
Swans
That's Your Lot
That's Your Lot - The Bedroom Tapes is out now via Transgressive.