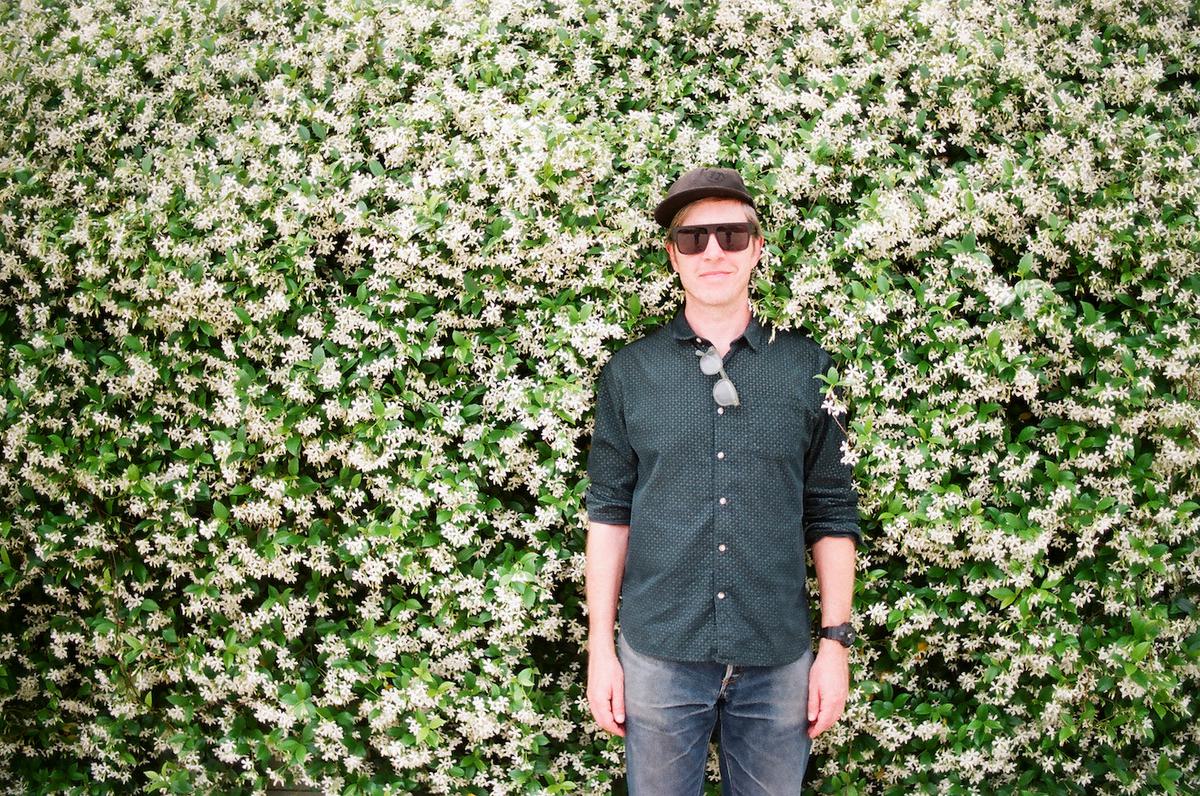 Bill Callahan has dropped five more tracks from his new record
Bill Callahan has shared another five tracks from his upcoming album, Shepherd in a Sheepskin Vest.
Last week Callahan shared six tracks from his first album in six years, and today he's shared a further five.
Side 2 features "747", "Watch Me Get Married", "Young Icarus", "Released", and "What Comes After Certainty".
Shepherd in a Sheepskin Vest is Callahan's first record of new material since 2013's Dream River. In 2014 Callahan released Have Fun With God, a dub version of his Dream River release.
The new record will feature 20 tracks, over double the amount of his previous two records.
Shepherd in a Sheepskin Vest
will arrive 14 June via Drag City. Bill Callahan will play London's Eventim Apollo on 3 October.
Find out more
.