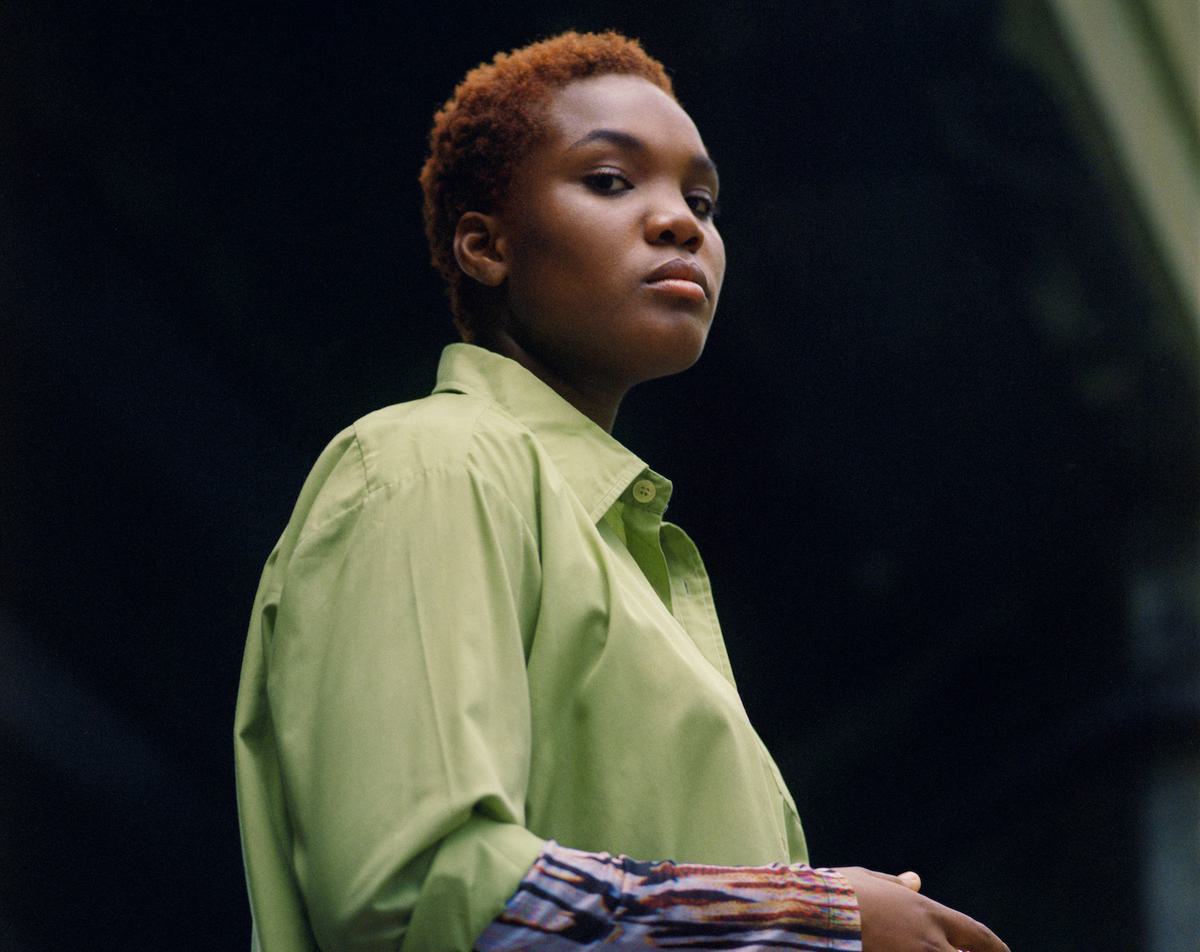 Arlo Parks unveils new single "Caroline"
Arlo Parks is back with new single "Caroline", which lands as the latest preview of her upcoming debut album Collapsed In Sunbeams.
"Caroline" follows last month's lead outing "Green Eyes", and will appear on Collapsed In Sunbeams alongside earlier singles "Hurt", "Black Dog" and "Eugene".
Arlo Parks says of her latest release, ""Caroline" is an exercise in people watching and seeing situations unfold without context. It's an exploration of how something once full of healthy passion can dissolve in an instant."
On her debut LP, Arlo Parks says, "My album is a series of vignettes and intimate portraits surrounding my adolescence and the people that shaped it. It is rooted in storytelling and nostalgia - I want it to feel both universal and hyper-specific."
As well as releasing her own material this year, Arlo Parks has collaborated with Fraser T. Smith on his Future Utopia project, featured on Glass Animals' "Tangerine", linked with Phoebe Bridgers for a Radiohead cover, and more.