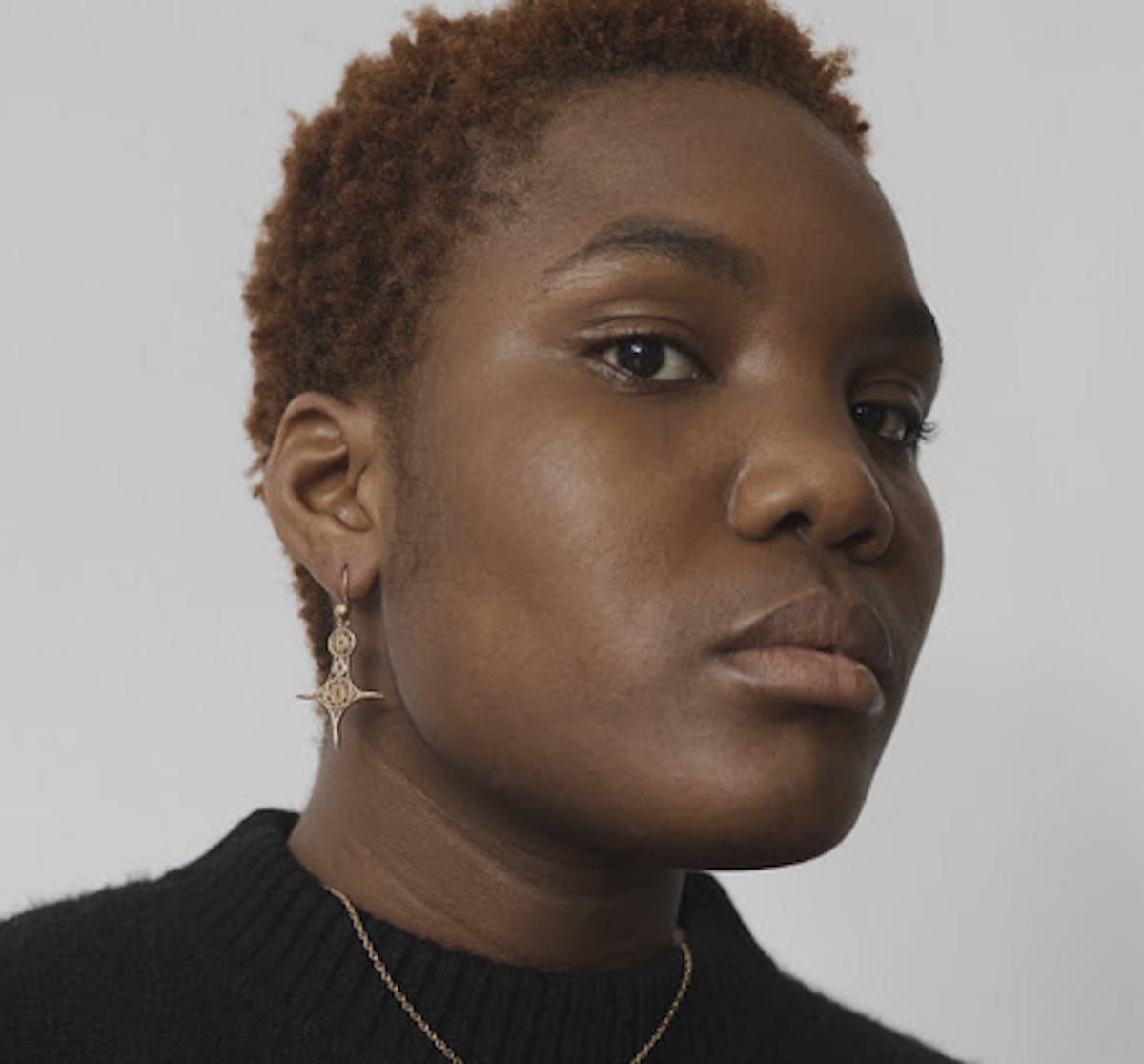 Arlo Parks unveils new single "Black Dog"
Arlo Parks is back with her tender new single "Black Dog".
"Black Dog" is Arlo Parks' first new single since releasing "Eugene" in February, which landed with a video directed by the Coyle-Larner brothers.
She says of the new outing, "It's supposed to make people who are struggling feel less isolated and start a conversation surrounding the prevalence of mental health issues in today's world."
When Arlo Parks released "Eugene", she said of her plans for 2020, "I'm working on my album so it's mainly about writing. It's been a process of working out what I want to talk about and getting that down."
Arlo Parks' "Black Dog" single is out now on Transgressive.