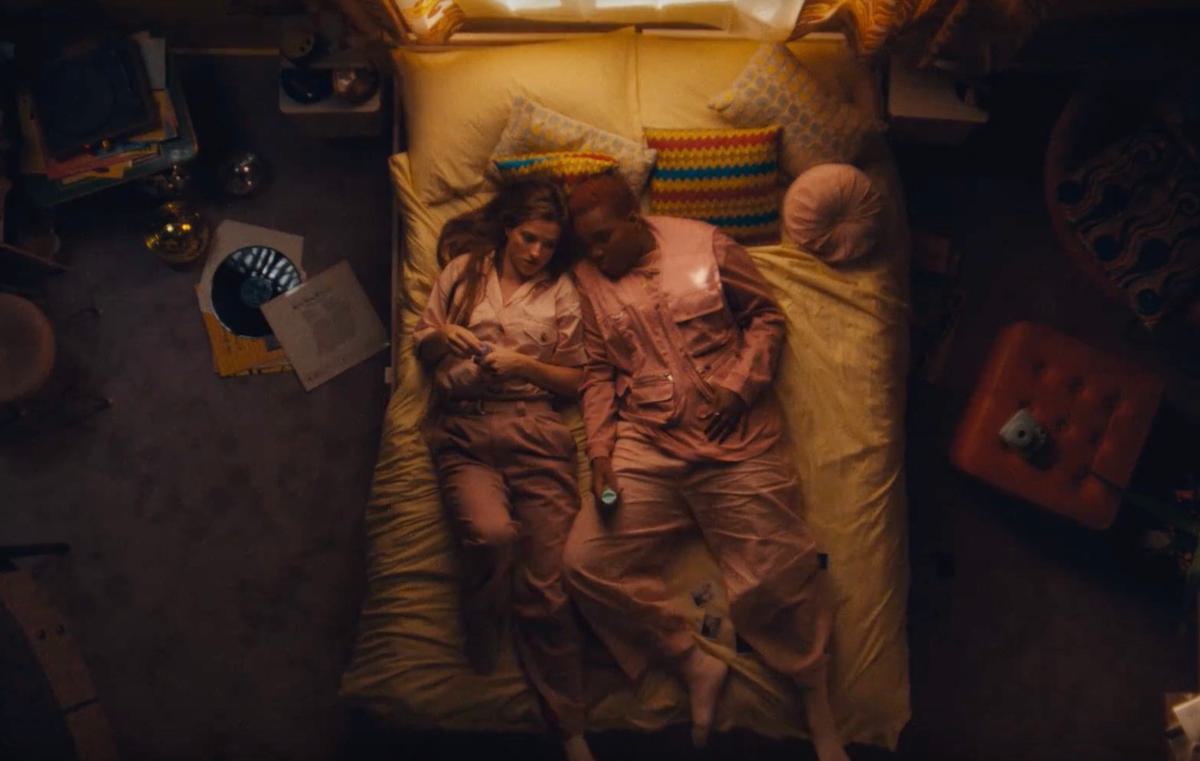 Arlo Parks shares new single "Eugene" with video directed by Loyle Carner and his brother
Arlo Parks has returned with her first single of 2020, "Eugene", which arrives with a visual co-directed by Loyle Carner and his brother Ryan.
"Eugene" is Arlo Parks' first single since last year's Sophie EP.
Speaking about the new single to The FADER, Arlo Parks explains, "It's supoosed to be quite ambiguous. The general gist is about having complicated feelings towards someone you've known for a long time. That was something I had seen around me and experienced myself. It's not necessarily in a romantic sense, either. It's just a feeling that you're being left out or not getting the right kind of love from the people you care about. That ambiguity is captured really well in the video. It is about two people who are close."
The accompanying visual is the debut product of The Coyle-Larner Brothers - Loyle Carner and his brother Ryan Coyle-Larner.
Discussing why they took on the video project, Loyle Carner says, ""Eugene" is true to the music that we grew up on as kids. From Bob Dylan to Leonard Cohen or Earl Sweatshirt, it's about true stories you can relate to."
Ryan Coyle-Larner adds, "I think the story of the song is something we can all relate to. We all know a friend or someone you fancy and not feeling like you're getting the love or attention back that you're giving out. We wanted to build on that narrative in the video."
Speaking about her plans for this year, Arlo Parks adds, "I'm working on my album so it's mainly about writing. It's been a process of working out what I want to talk about and getting that down."
Arlo Parks' new single "Eugene" is out now on Transgressive.