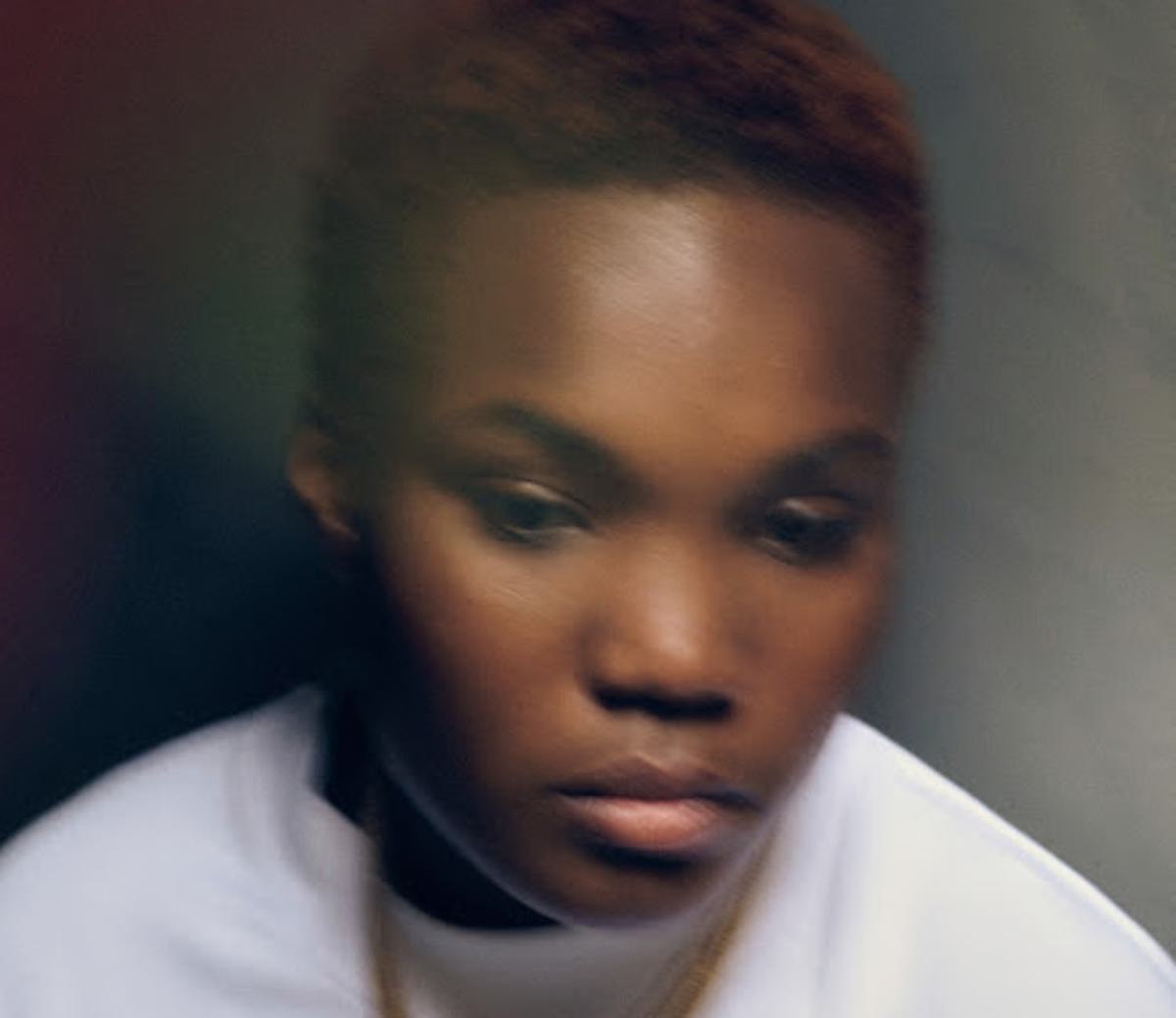 Arlo Parks releases new cut "Hurt"
Arlo Parks has returned with her uplifting new single "Hurt".
"Hurt" is the first new outing from Arlo Parks since May's "Black Dog", and since then she's performed covers of Radiohead's "Creep" and Phoebe Bridgers' "Moon Song".
Discussing "Hurt", Arlo Parks explains, ""Hurt" surrounds the possibility of healing from pain and the temporary nature of suffering. It is supposed to uplift and comfort those going through hard times."
As well as releasing her own music, Arlo Parks is due to feature on two tracks from Fraser T Smith's forthcoming album 12 Questions.
Arlo Parks' Hurt" single is out now on Transgressive.